Quarter-End Insights
Health Care: 3 Picks in a More Expensive Sector
Despite the sector looking slightly overvalued overall, we still see stocks that offer attractive valuations across the different industries.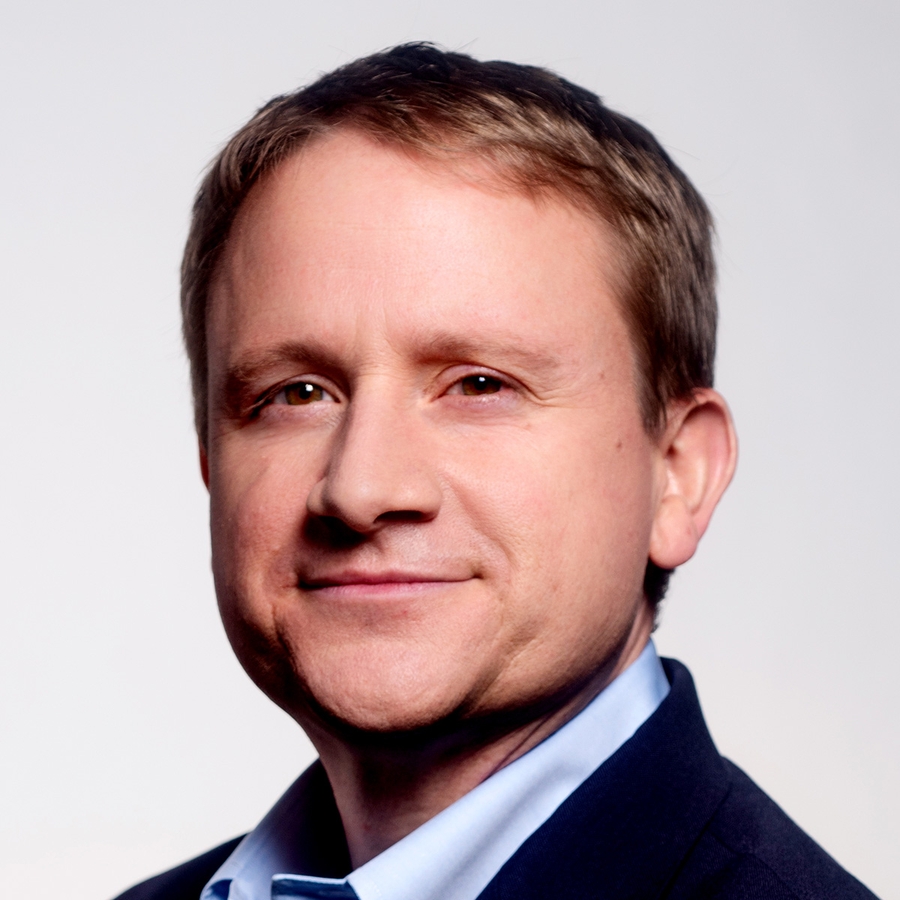 Although we view the health-care sector as slightly overvalued in aggregate, some stocks still look undervalued, including  

Merck

(MRK),  

Actavis

(ACT), and  

Baxter

(BAX).
Even though several years have passed since the worldwide economic downturn, overall health-care utilization remains tepid. But we see early signs of improvement partly spurred by health-care reform in the U.S., and we don't see the U.S. Supreme Court striking down the reform.
Mergers and acquisitions still continue at a rapid pace, as large conglomerates are looking for growth avenues and opportunities to cut costs, partially through lowering taxes.
Drug development in specialty-care areas, such as oncology, is increasing the productivity of drug and biotech companies, with several recent launches with very high prices reminding the investment community of the strong moats of large pharmaceutical and biotech firms.
In aggregate, the valuation of the health-care sector has risen to slightly exceed our fair value estimates. However, we still see several stocks that offer attractive valuations across the different industries. In the table below, we highlight a few of our top picks. However, we believe the current environment for health care continues to lend itself to a stock-pickers' market rather than a focus on industries.
To view this article, become a Morningstar Basic member.
Damien Conover does not own shares in any of the securities mentioned above. Find out about Morningstar's editorial policies.