Stock Strategist Industry Reports
The Finest Steel Must Endure the Hottest Fire
Short-term headwinds portend an ugly 2015 for U.S. steelmakers, but stock prices imply overly bearish long-term expectations.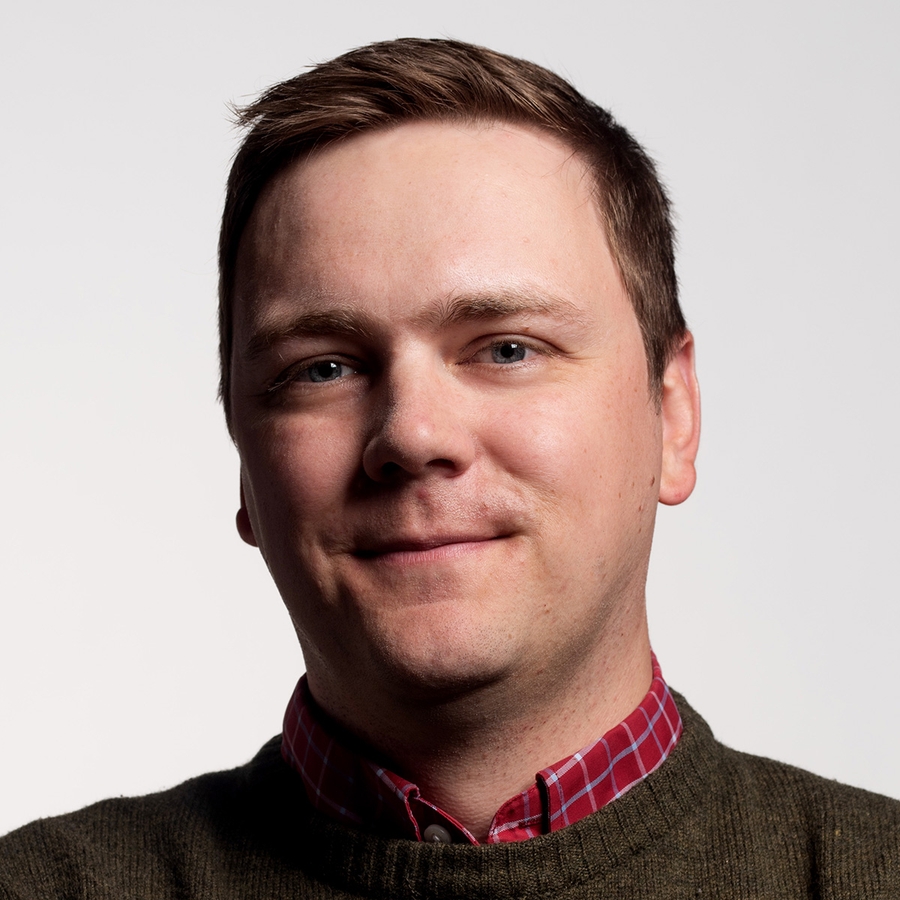 With U.S. GDP, construction spending, and industrial activity all on the upswing, one might surmise that 2015 is shaping up to be a banner year for the steel sector. But with weak crude prices undercutting demand from the energy sector and a wave of imports washing ashore, that's unlikely to be the case. We expect 2015 to mark a cyclical trough as spot prices fall and capacity utilization remains unfavorable. Thereafter, we expect a proliferation of strong, broad-based end-market demand to drive improved utilization and margin expansion as headwinds abate. On the basis of U.S. steelmakers' current valuations, the market assumes no such recovery, and we assert that U.S. steel stocks have been unjustly punished in recent months. We see attractive valuations across the space for long-term-oriented investors. Low-cost, lightly leveraged  Nucor (NUE) offers the best risk-adjusted return potential, as the company should have no problem navigating lower free cash flow in the near term as its direct-reduced iron project takes hold.
Elevated Import Volumes Unlikely to Moderate
We expect import volumes to rise further due to a historically high spread between U.S. steel prices and international steel prices and the impact of a strong U.S. dollar, which makes steel produced abroad more attractive on a relative cost basis. Monthly steel import volumes moved above 3 million metric tons last April and picked up as the relative value of the U.S. dollar picked up steam over the second half of 2014. Import volumes even briefly eclipsed the 4 megatonne mark in October, marking an all-time high. In 2014, monthly steel import volumes averaged 3.349 Mt, a 38% increase relative to the 2013 monthly average of 2.430 Mt.
To view this article, become a Morningstar Basic member.
Andrew Lane does not own shares in any of the securities mentioned above. Find out about Morningstar's editorial policies.