Investing Specialists
Ultimate Stock-Pickers' Top 10 High-Conviction Purchases
These top investment managers put new money to work in several wide-moat names, including United Technologies.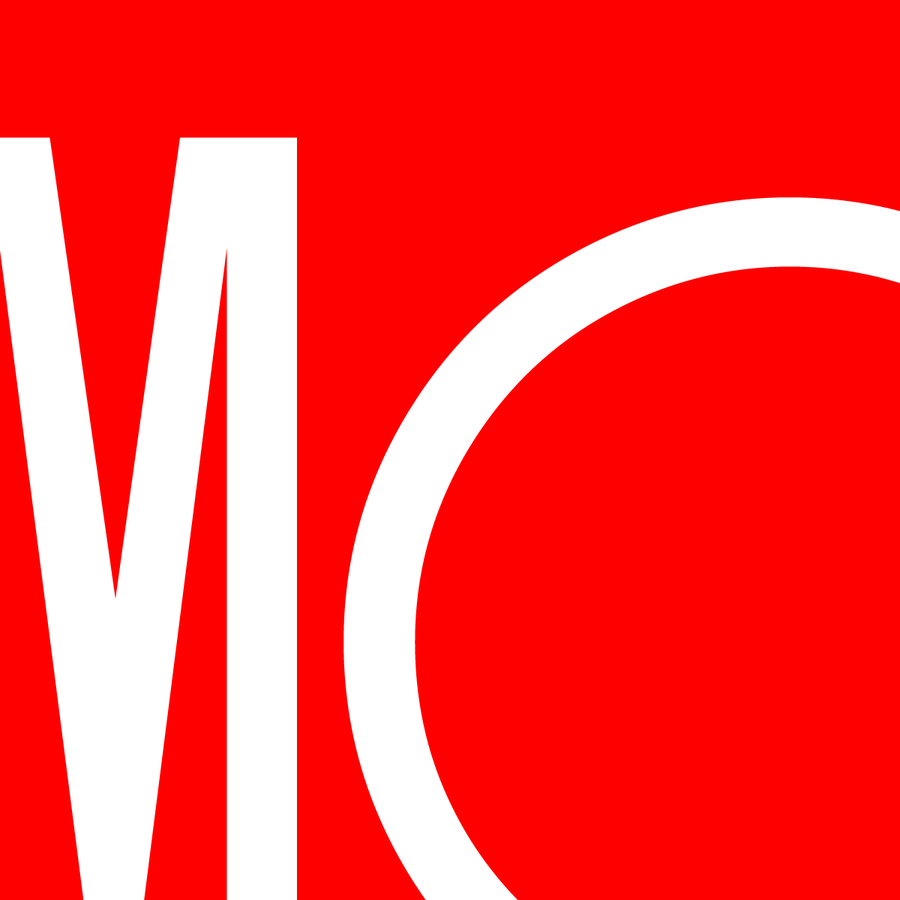 By Greggory Warren, CFA | Senior Stock Analyst
Despite the increased volatility in the global equity, credit, and currency markets that kicked off near the end of the third quarter, the U.S. equity markets (as represented by the S&P 500 TR index) still rose close to 5% during the fourth quarter. This left returns for the full year at about 14%, which was a respectable showing after a more than 32% increase for the U.S. markets during 2013. That said, we were not too surprised to see the S&P 500 post a double-digit gain last year, having mentioned early in 2014 that a good case could be made for additional stock market gains in the year ahead. At the time, we noted that during the decade ending December 2013 we saw the U.S. markets post further gains in two different years after the S&P 500 rose more than 25% in the preceding year. During 2010, the market increased 15% after gaining more than 26% during 2009, with Morningstar's stock coverage universe peaking at about 1.10 times our analysts' fair value estimates during the year. And, coming off of a nearly 29% gain in 2003, the market increased close to 11% during 2004, with Morningstar's stock coverage universe approaching 1.15 times our analysts' fair value estimates. 
To view this article, become a Morningstar Basic member.
The Morningstar Ultimate Stock-Pickers Team does not own shares in any of the securities mentioned above. Find out about Morningstar's editorial policies.