Investing Specialists
2015 Taxes: What's on Deck for Your Investments
Higher 401(k) contribution limits, myRA introduction are among bigger tax changes for new year.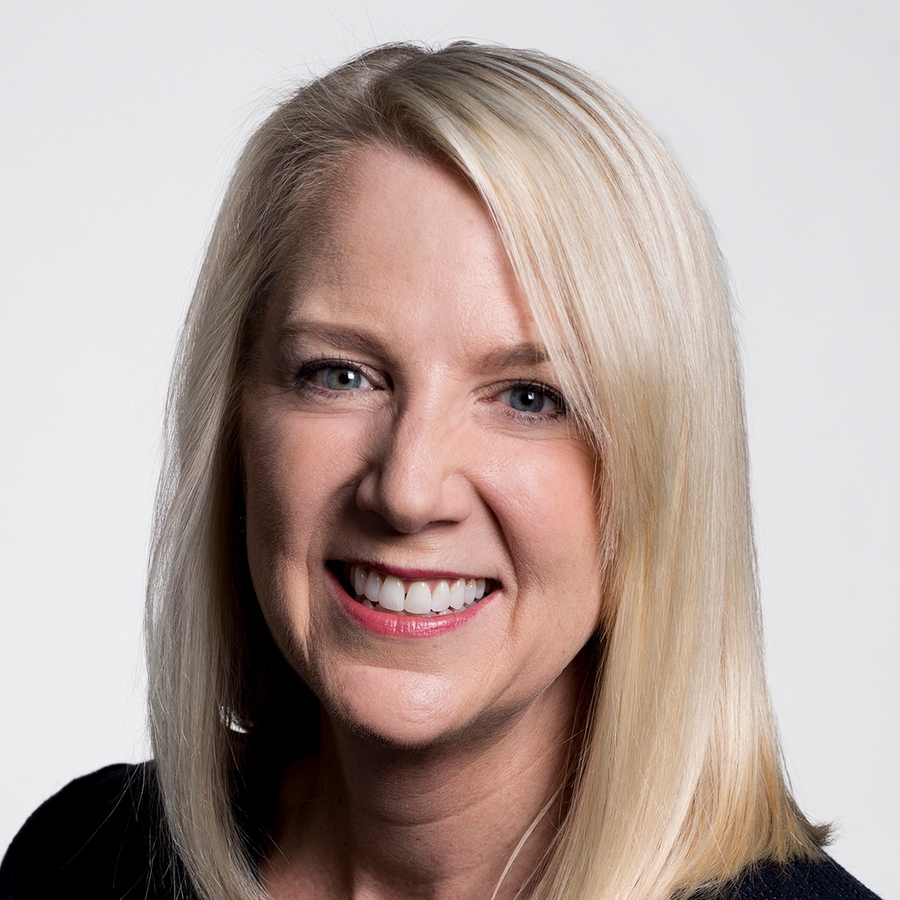 Note: This article is part of Morningstar's February 2015 Tax Relief Week special report. The article originally appeared Jan. 11, 2015.
Two years ago, many investors were on tenterhooks as Congress wound down its session. A host of the Bush-era tax cuts were on the chopping block as part of the so-called "fiscal cliff," including the reduction in the tax on dividends and the high estate-tax exclusion. 
To view this article, become a Morningstar Basic member.