Our Picks
Is Your Short-Term Bond Fund More Risky Than You Thought?
Investors might be surprised by the low-quality profiles of some sizable funds.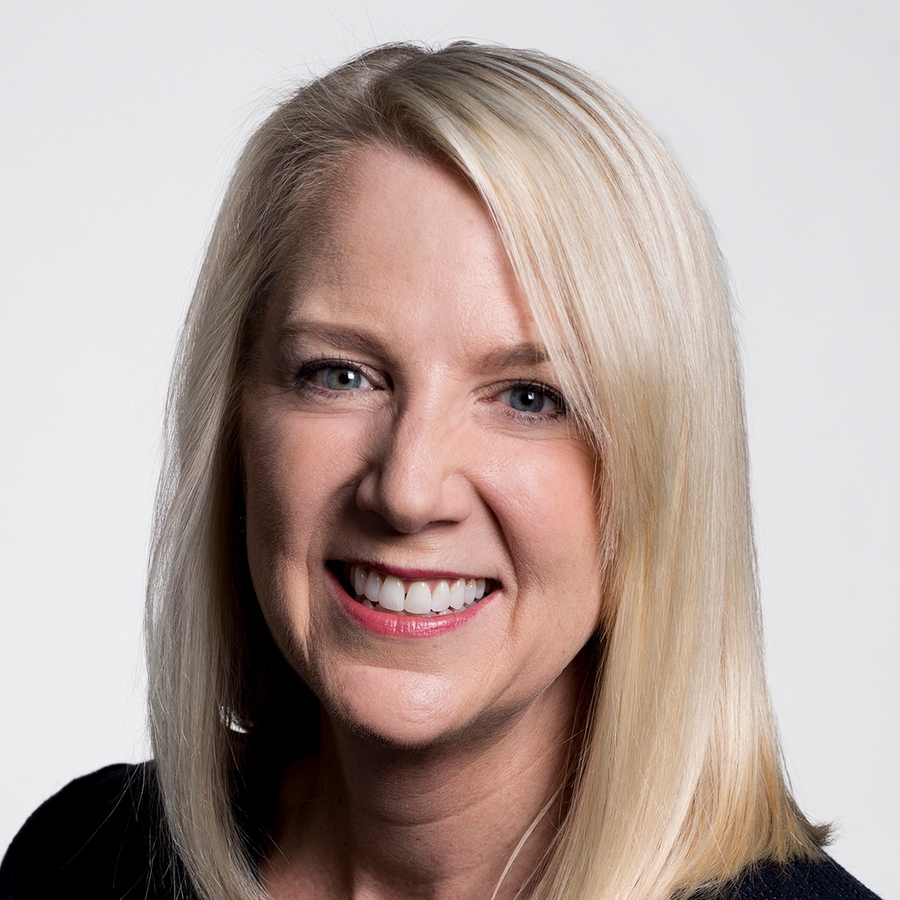 With Bill Gross' departure from PIMCO--and the subsequent investor dollars flowing hither and thither--much of the drama in the fixed-income world has centered around core-type intermediate-term bond funds. 
But even as PIMCO, Janus, Metropolitan West, and DoubleLine have been grabbing headlines, there are few fund managers with a tougher row to hoe than managers of short-term bond funds. 
To view this article, become a Morningstar Basic member.
Christine Benz does not own shares in any of the securities mentioned above. Find out about Morningstar's editorial policies.