US Videos
Bogle: Little Wiggle Room for Investment Returns
Given slim expected returns after expenses and inflation, buying low-cost funds and avoiding behavioral mistakes are critical, says the Vanguard founder and former chairman.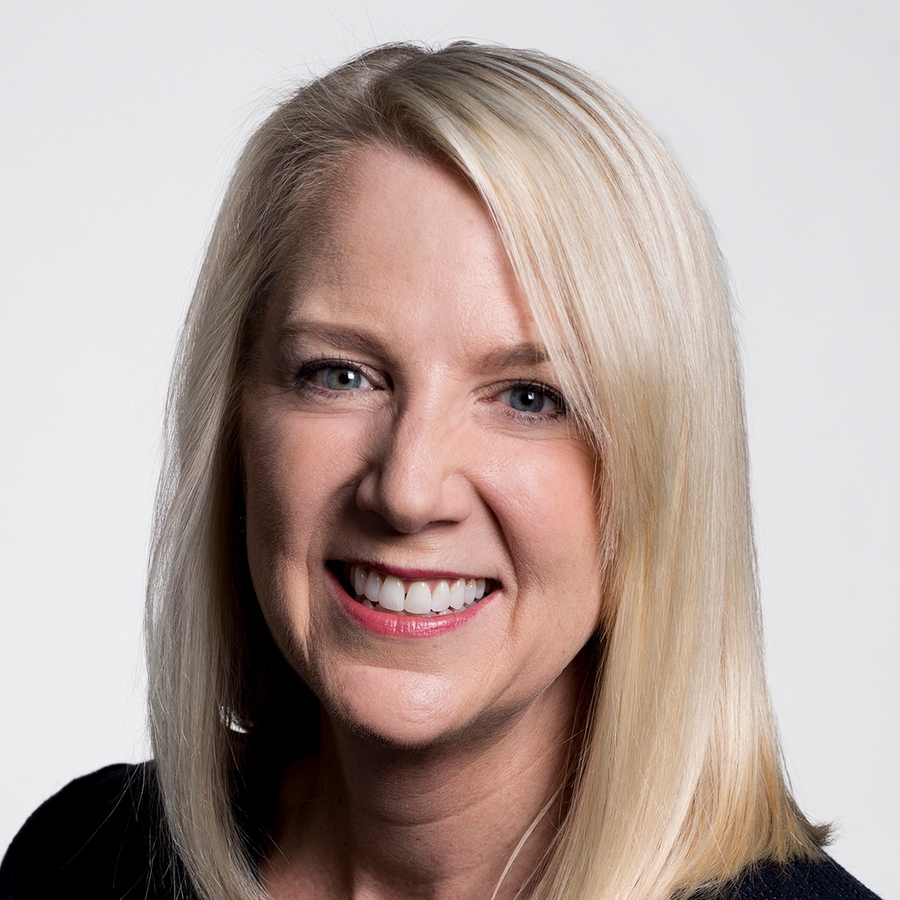 Benz: In the past, Jack, I've asked you to take a look at asset class return expectations. I was looking back to 2013; you were forecasting roughly 7% equity market returns.
Let's talk about your time horizon for the forecasts, how you arrive at them, and where you're ending up today.
To view this article, become a Morningstar Basic member.