US Videos
Bogle: How Bond Indexing Could Be Better
Large foreign government ownership of U.S. Treasuries has overemphasized U.S. government bonds in the Barclays Aggregate Index, says the Vanguard founder.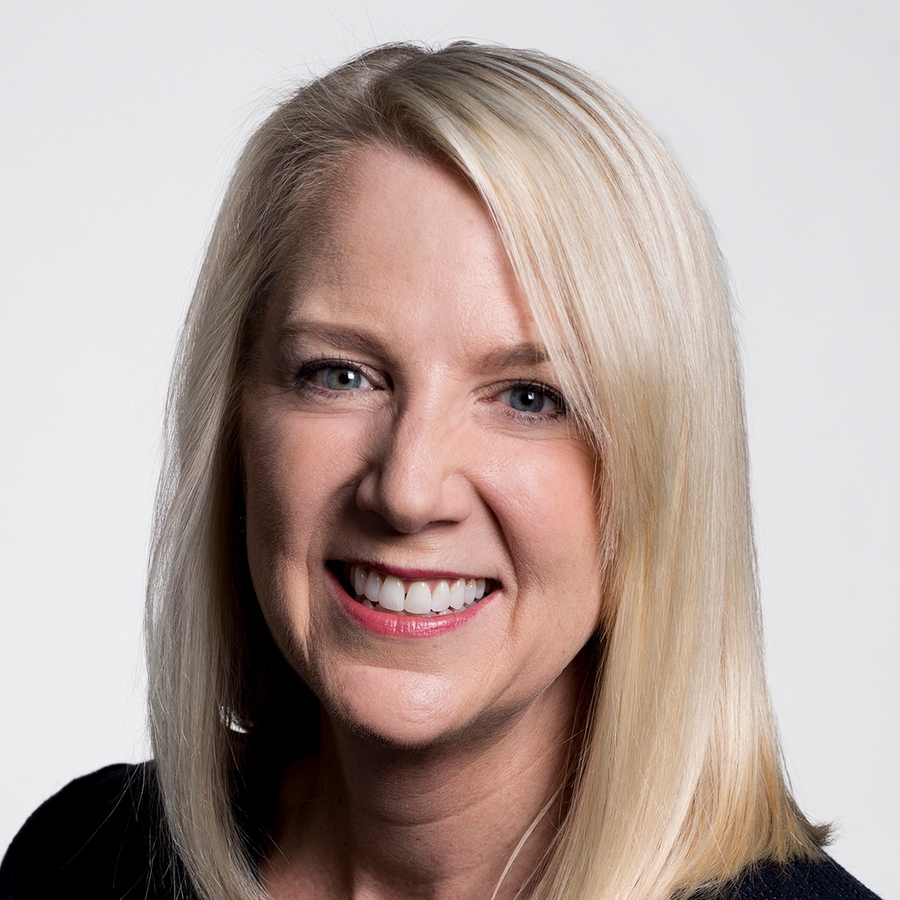 Note: This video is being re-featured as part of Morningstar's December 2014 Guide to Better Investment Picking special report. This video originally appeared in October 2014.
Benz: You and I have talked in the past about bond indexing and specifically whether the Barclays Aggregate Bond Index, that core bond index that so many index funds track, is a good reflection of the bond market. I'd like to hear your take on that question.
To view this article, become a Morningstar Basic member.
Christine Benz does not own shares in any of the securities mentioned above. Find out about Morningstar's editorial policies.