US Videos
Bernstein: Retirement Allocations for 3 Age Bands
Author Bill Bernstein on how an investment mix, including the role of foreign equities, may change as investors age and move into retirement.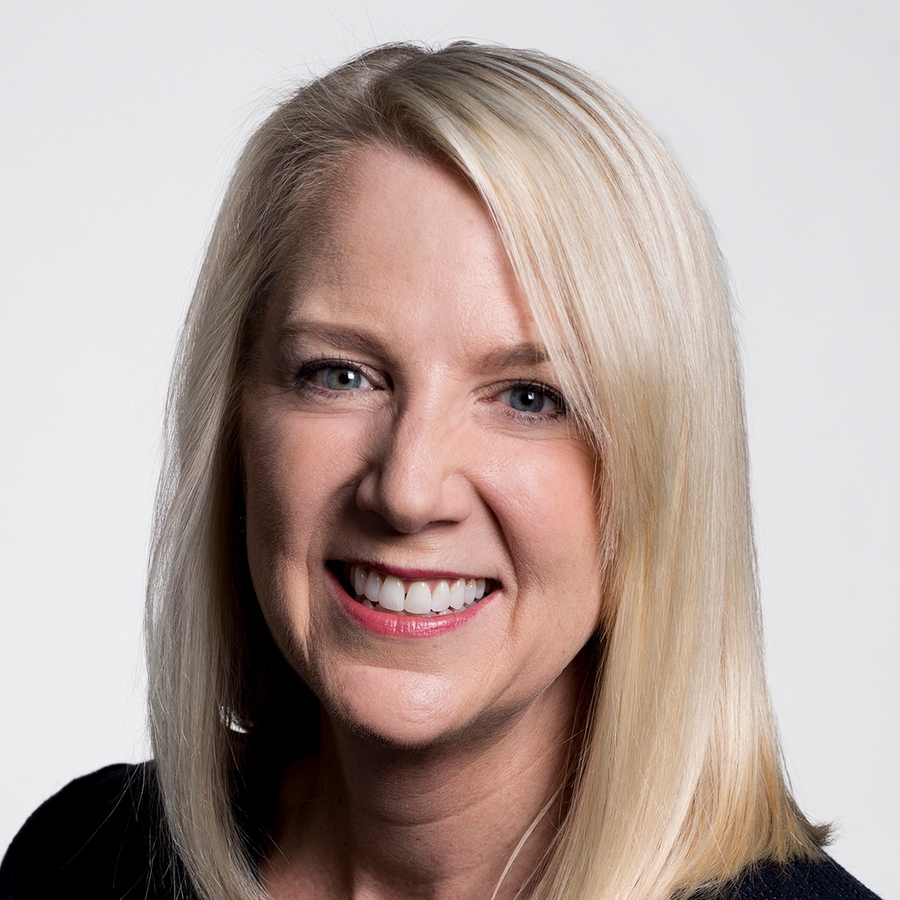 Christine Benz: Hi, I'm Christine Benz for Morningstar.com. I'm here at the Bogleheads Conference, and I'm joined today by investment expert Bill Bernstein. Bill, thank you so much for being here.
To view this article, become a Morningstar Basic member.