Special Report
Morningstar.com's 2014 College Planning Report Card
Our two-day report includes loads of tips to help you save, invest, and plan for college better.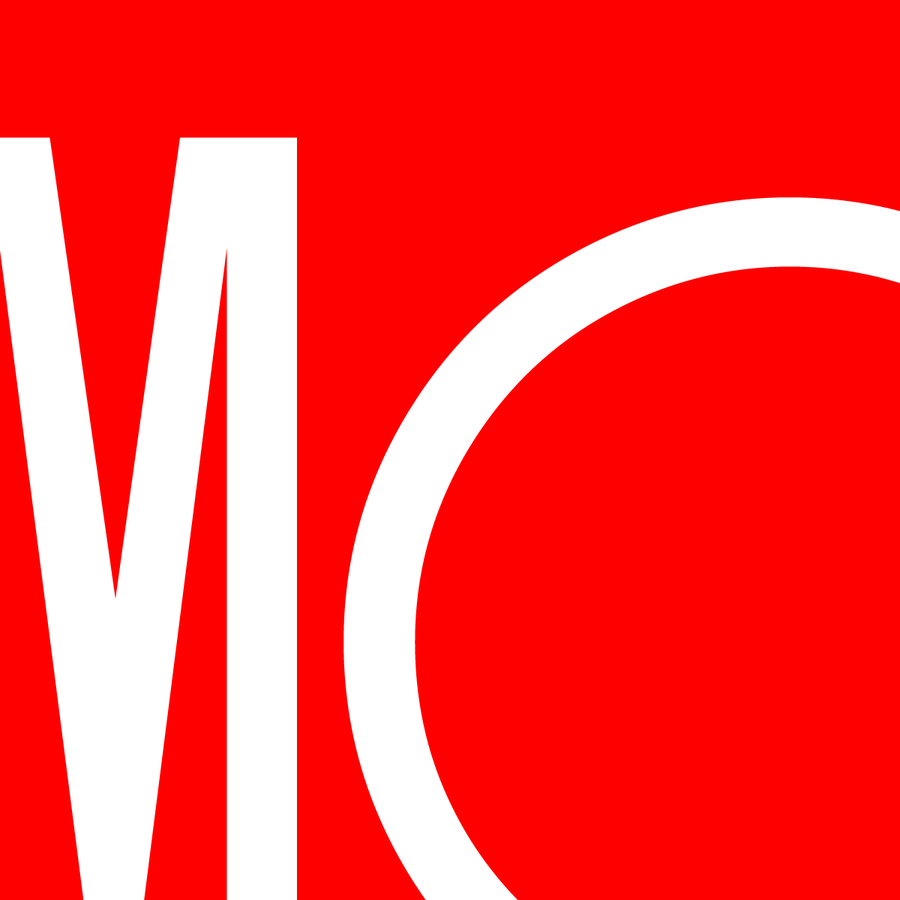 Here's an idea for some of today's college admissions departments: How about including smelling salts when mailing out acceptance letters? They might come in handy for when parents find out just how much they're being asked to pony up to send their kids to college.
It wasn't always this way. A college education has long been a pricey endeavor, to be sure. But as tuition rates have skyrocketed over the past decade, and as the value of a college degree continues to be a prerequisite to getting a good-paying job, families are increasingly being asked to dig deeper to provide the college education that many parents see as their children's birthright.
Perhaps you're already familiar with the numbers: Published prices for in-state tuition, fees, and room and board at 4-year public colleges average nearly $20,000 per year and more than double that at private colleges. And that doesn't include the cost of books, transportation, and other expenses. Fortunately, many students and families don't pay the published tuition prices once grants and scholarships are factored in. That doesn't mean college is cheap, however. In a recent Sallie Mae survey, families reported paying nearly $15,000 per year on average out of savings, income, and loans to send a child to college.
The good news is that you have more control over college costs than you might think. By saving in a tax-advantaged vehicle such as a 529 college-savings plan, by paying attention to college pricing and financial aid trends, and by thinking creatively about how to provide your son or daughter with a college education in a cost-effective way, you can get more bang for your college-savings buck. Over the next couple of days, we're going to show you how.
On Day one, we'll focus on 529s, highlighted by the release of our analyst team's updated ratings for more than 60 plans from around the country. On Day two, we'll broaden the discussion to talk about trends in college planning, including where tuition prices are headed, the financial aid outlook, and alternative paths to getting a college degree.
One last sobering statistic: The average graduating college senior who takes out loans leaves school with about $30,000 in student debt. By planning ahead and saving what you can--even if it falls short of the amount you'll ultimately need--you can significantly reduce or even eliminate the amount you or your child will need to borrow for college down the road. Plus, it may just make opening that acceptance letter a bit less stressful.
Tuesday, Oct. 21: 529 Top Picks and Tips

Wednesday, Oct. 22: College Planning for Today, and Tomorrow