Fund Spy
The CalPERS Decision and the Rise of Liquid Alts
There's more than meets the eye to CalPERS' decision to jettison hedge funds.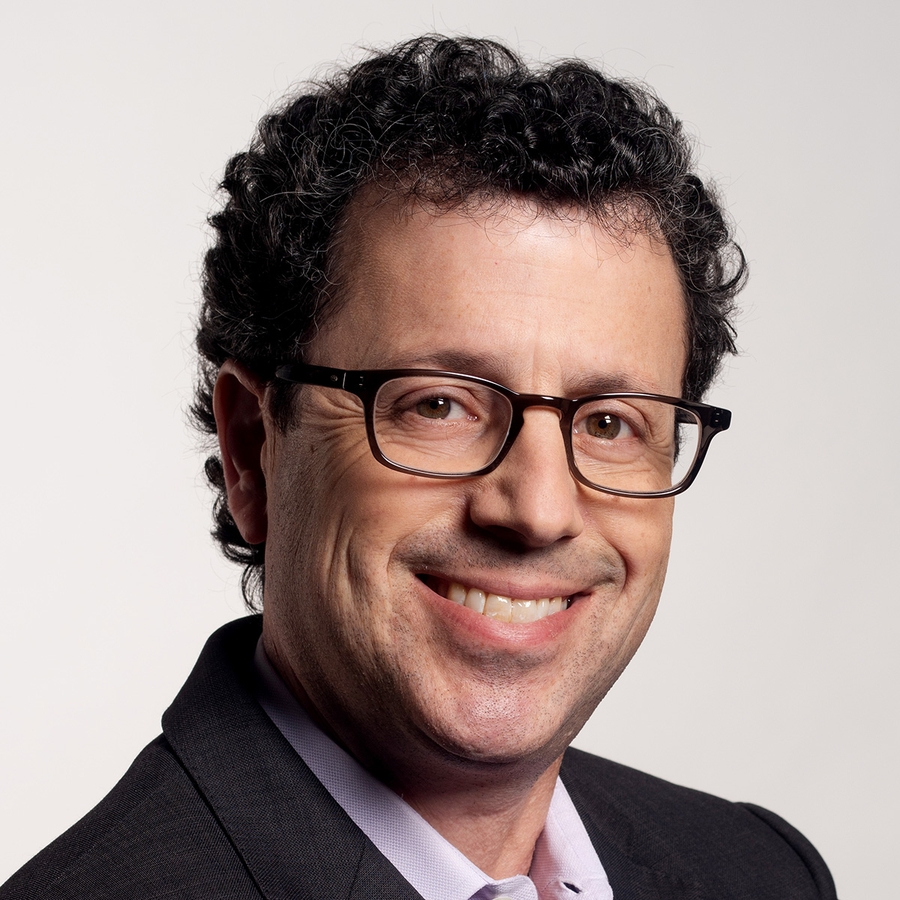 Before the news of Bill Gross' sudden departure from PIMCO washed nearly every other piece of fund industry news off the front page, another news item had garnered considerable attention: The announcement by the California Public Employees' Retirement System, or CalPERS, that the huge and influential pension plan was banishing hedge funds from its approximately $300 billion portfolio. In its public statement, CalPERS cited "complexity, cost, and the lack of ability to scale" as the primary factors in its decision.
Immediately, alarmist-sounding questions began to fly around: Will other pensions follow suit from CalPERS' decision? Does this move spell the beginning of the end for hedge funds? Will so-called liquid alternatives (traditionally hedge fund strategies operating within the constraints of 1940-Act mutual funds) now take over as the default choice for investors seeking hedge-fund-like returns? Meanwhile, some in the hedge fund industry were whispering privately that CalPERS had simply done a poor job of picking its hedge funds.
To view this article, become a Morningstar Basic member.