Rekenthaler Report
What Has Time Taught Bill Bernstein?
Insights from Bernstein's new book, Rational Expectations.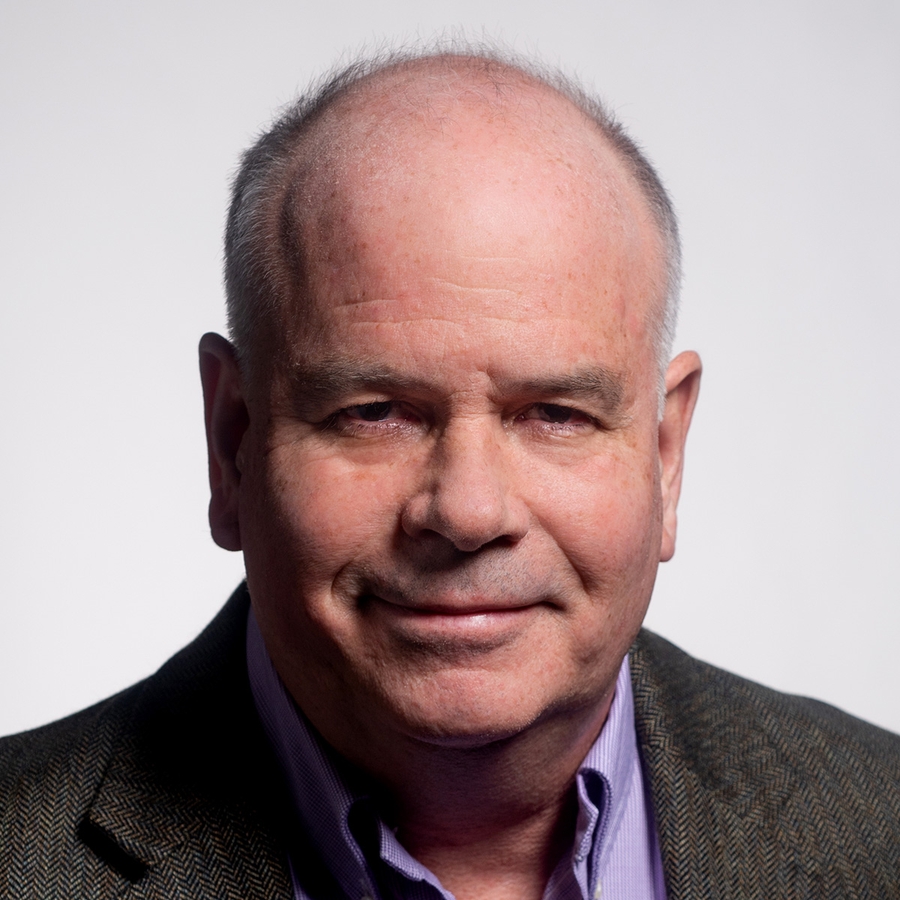 In 2000, Bill Bernstein published his first book, The Intelligent Asset Allocator. It yanked away the punch bowl from the New Era's party. While other investment publications (most notably, the best-seller Dow 36,000) advocated euphoria and heavy doses of then-popular growth stocks, The Intelligent Asset Allocator preached the unfashionable virtues of diversification, caution, and contrarianism. Among its recommendations were REITs and gold stocks. It was, in short, a hopeless cause--the rare investment tome that sold what would succeed, rather than what had already thrived. Obscurity beckoned.
Then, however, the 2000-02 tech-stock crash made Bernstein a prophet. That his book was clearly written, laced with humor, and addressed evergreen topics ensured its ongoing success. Over the past decade, it has been widely read by both do-it-yourself investors and financial professionals. (One Chartered Financial Analyst recently called it his "guidebook" for learning how to do wealth management.)
To view this article, become a Morningstar Basic member.