US Videos
Reasons to Be Bullish on Emerging Markets
Concerns about Chinese growth, Russia, and global liquidity have driven the prices of several quality stocks to appropriate buying levels, says Oppenheimer manager Justin Leverenz.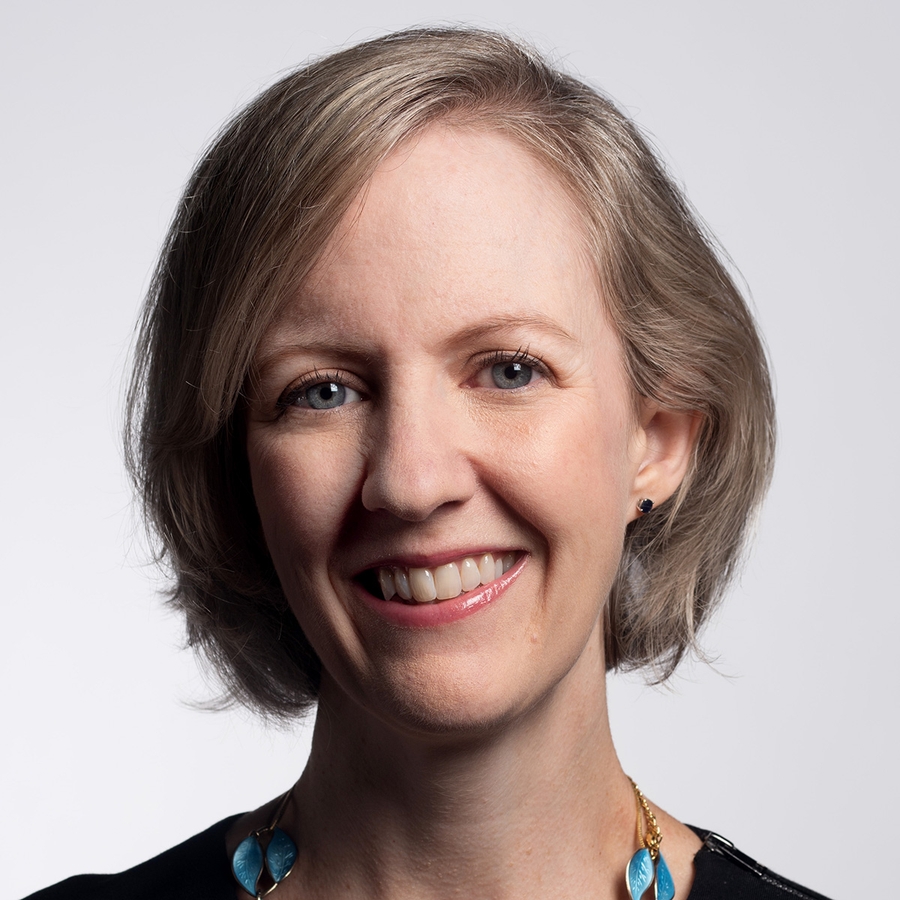 Karin Anderson: Hi, I'm Karin Anderson, a senior analyst with Morningstar. I'm at the 2014 Morningstar Investment Conference with Justin Leverenz, the portfolio manager of Oppenheimer Developing Markets.
Hi, Justin, how are you today?
To view this article, become a Morningstar Basic member.
Karin Anderson does not own shares in any of the securities mentioned above. Find out about Morningstar's editorial policies.