US Videos
Inker: Rethink the Retirement Glide Path
GMO's Ben Inker says retirement portfolios should broaden the scope beyond solely age-based stock and bond allocations and evaluate the risk/return profile of equities as well as how much money is needed for retirement.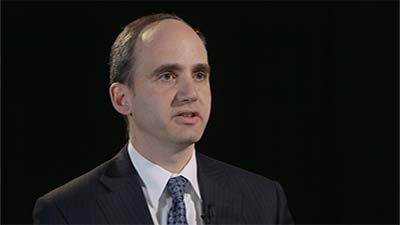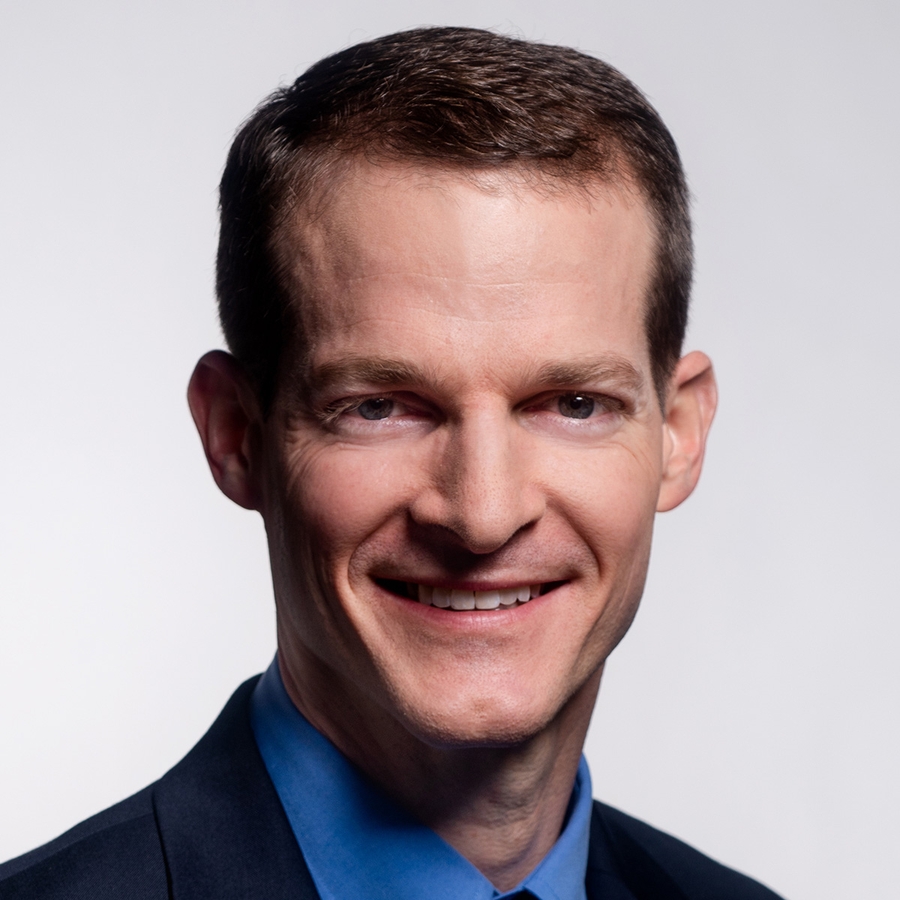 Kevin McDevitt: Hi, I'm Kevin McDevitt. I'm here at the Morningstar Investment Conference with Ben Inker from GMO.
Ben, thanks for joining us.
To view this article, become a Morningstar Basic member.