Fund Spy
3 New Non-Traditional-Bond Funds Leap Into the Fray
Janus, DoubleLine, and Goldman Sachs are among the latest to try their hand at strategies that aim to defy rising interest rates.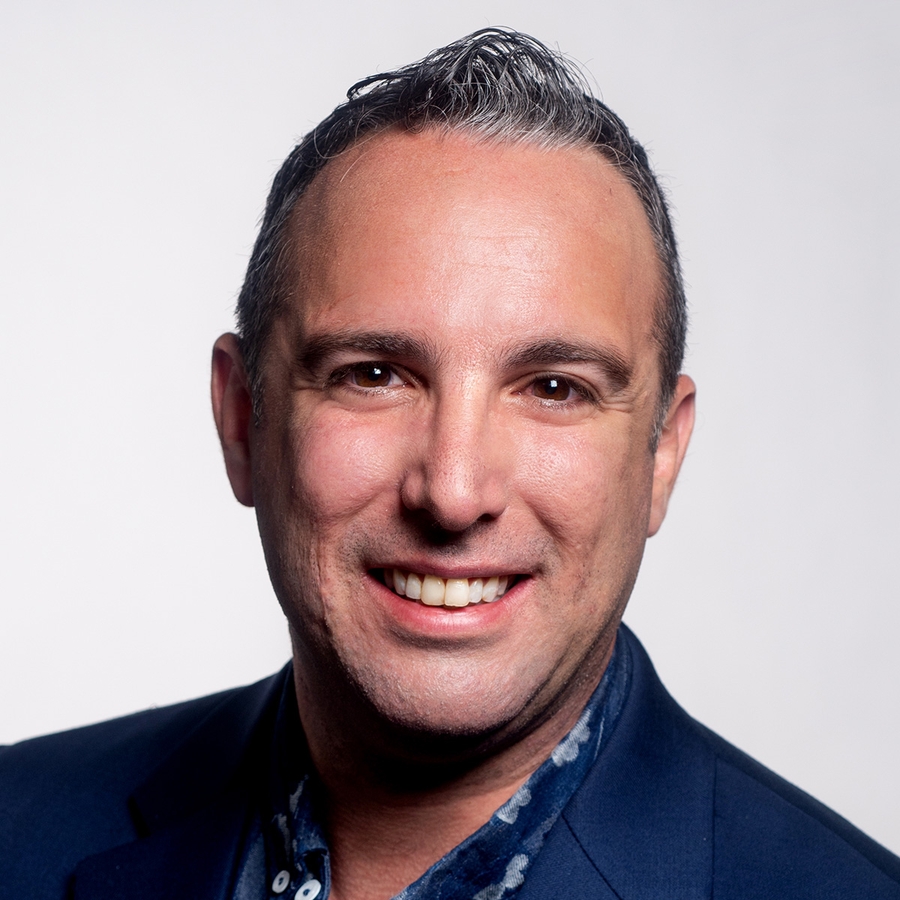 The first five months of 2014 have reminded investors once again that interest rates have a way of confounding the experts. Despite a rousing chorus predicting that interest rates would rise this year, they've done the exact opposite so far. The yield on the 10-year Treasury has fallen from 3.00% at the start of the year to 2.47% in mid-May, its lowest level since October 2013.
That hasn't stopped mutual fund companies from continuing to roll out new products designed to better navigate a rising interest-rate environment than traditional long-only bond funds. Companies have launched 10 new non-traditional-bond funds through the end of May, on pace to surpass the 20 such funds launched in 2013. Newcomers include Janus and DoubleLine, which are taking their first step into strategies that allow for a negative duration. That tool can, if used correctly, mitigate the risk of rising interest rates, which are inversely correlated to bond prices. 
To view this article, become a Morningstar Basic member.
Jason Kephart does not own shares in any of the securities mentioned above. Find out about Morningstar's editorial policies.