Investing Specialists
Favorite Investments for Short-Term Retirement Assets
Readers share where they're holding money they expect to spend within the next year or two.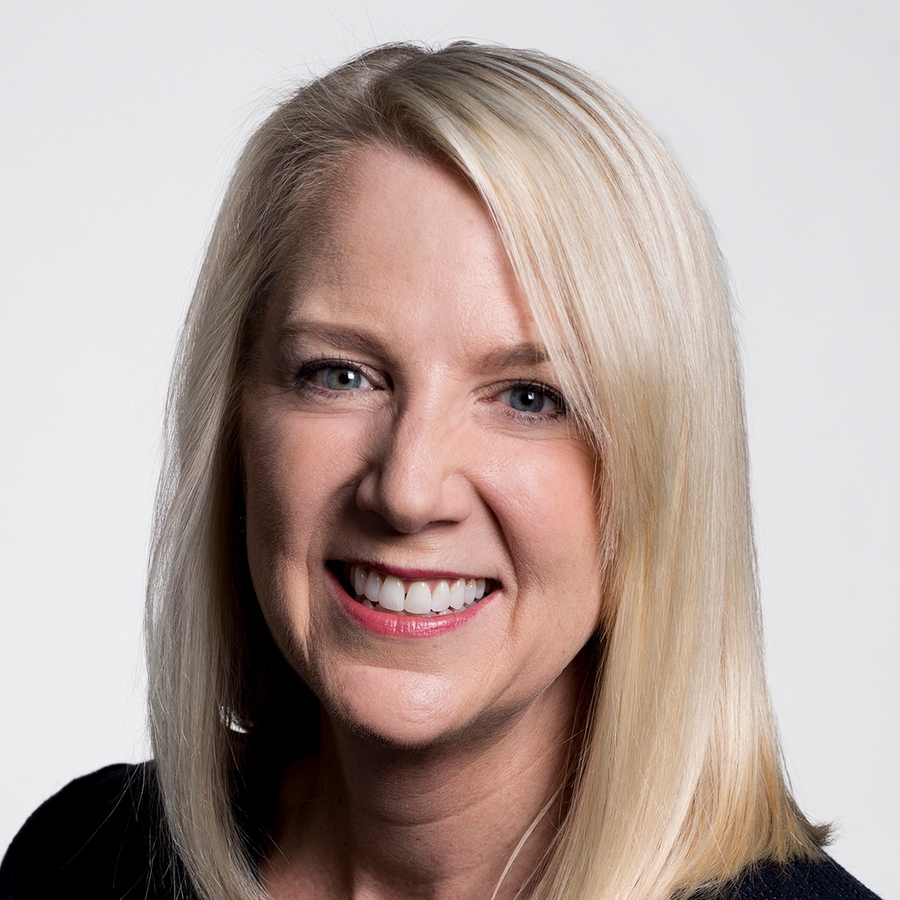 The premise behind the bucket strategy for retirement portfolio management is simple: Get most of your money invested in stocks and bonds, but set aside a portion of your portfolio to cover near-term living expenses. That way, you won't be unduly rattled when your long-term investments fall in value.
Many retired Morningstar.com readers have told us they're using the bucket system to manage their portfolios, so we decided to ask these practitioners how they're doing it. What types of assets are they keeping in bucket 1--the liquidity component of their portfolios? And how much had they staked in it?
To view this article, become a Morningstar Basic member.
Christine Benz does not own shares in any of the securities mentioned above. Find out about Morningstar's editorial policies.