Investing Specialists
10 High-Conviction Purchases of Ultimate Stock-Pickers
The pickings continue to get slimmer for a proven group of top fund managers as the market continues to trade around its all-time high.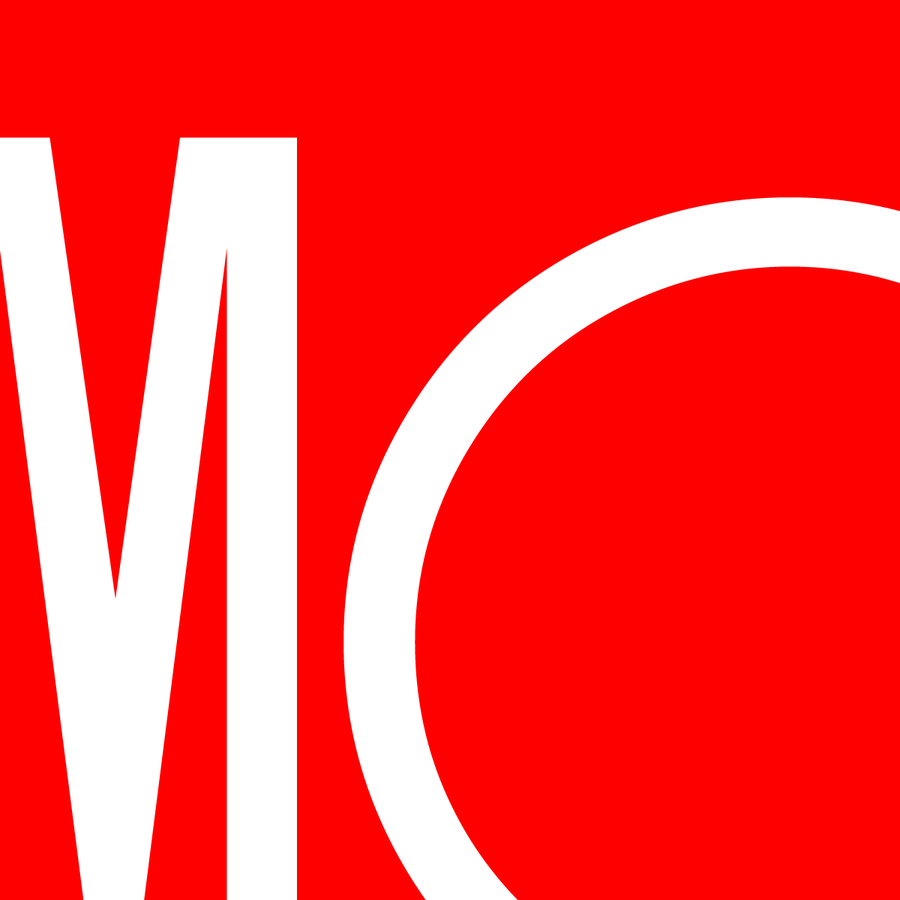 By Greggory Warren, CFA | Senior Stock Analyst
After turning in a blockbuster 2013, market growth slowed during the first quarter of 2014, with the S&P 500 posting a less than 2% return for the period. The market was down more than 3% in January on concerns about growth and currency stability in emerging and developing markets, so it was a big positive for most investors to see the S&P 500 close out the quarter in positive territory. 
To view this article, become a Morningstar Basic member.
The Morningstar Ultimate Stock-Pickers Team has a position in the following securities mentioned above: CL, C, PG. Find out about Morningstar's editorial policies.