ETF Specialist
Deep Value in the S&P 500 Index
This fund offers a heavy dose of value, but it may overweight companies with deteriorating fundamentals.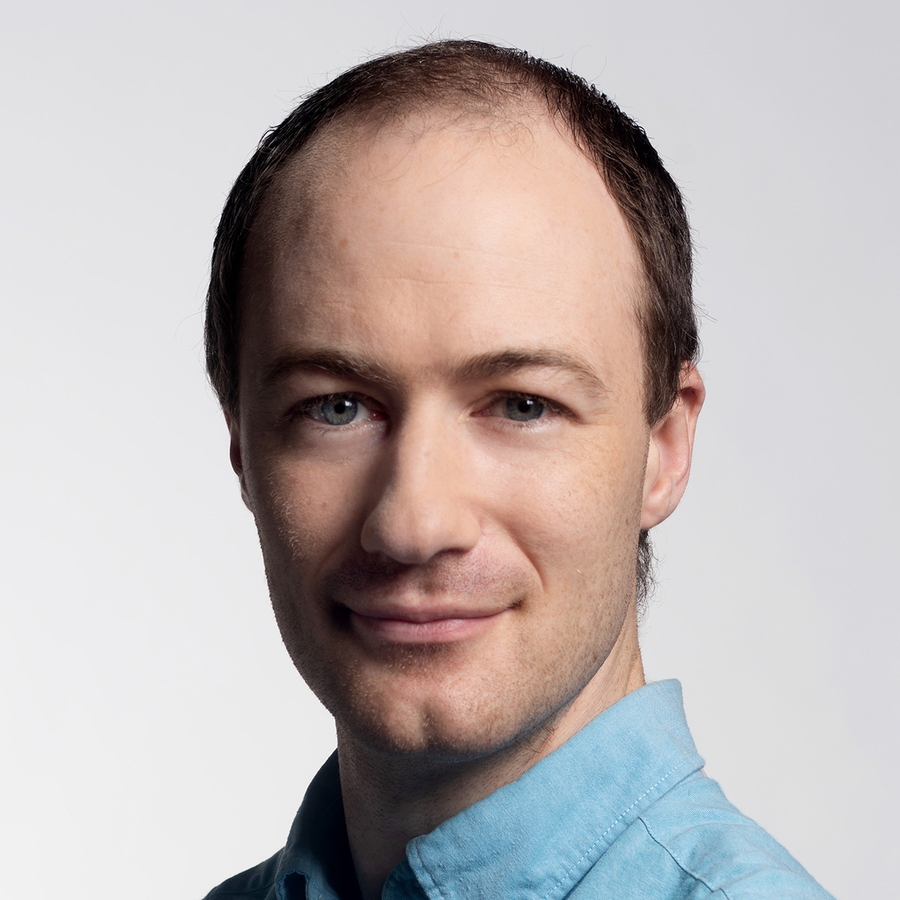 Most value index funds target the cheaper half of the market, which tends to sweep in a large helping of blend stocks that dilute their value tilts. In contrast, Guggenheim S&P 500 Pure Value (RPV) targets the cheapest third of the S&P 500 Index and weights its holdings by the strength of their value characteristics. This style purity allows investors to add a value tilt to a diversified portfolio with a smaller investment in this fund than its peers would require.
This approach has generated attractive returns. Over the trailing 10 years through April 2014, the fund's S&P 500 Pure Value Index benchmark outpaced the market-cap-weighted S&P 500 Value Index, which tracks the cheaper half of the S&P 500 Index, by 4.6% annualized. However, part of this performance gap may be due to differences in market capitalization. Because the pure value index does not weight its holdings by market cap, it tends to have a smaller-cap tilt. For instance, the average market cap of its holdings ($19.6 billion) is currently only a fraction of the corresponding figure for the S&P 500 Value Index ($70.1 billion). During the past decade, the S&P 500 Pure Value Index outpaced the Russell Midcap Value Index by a more modest, but still respectable, 1.2% annualized.
To view this article, become a Morningstar Basic member.
Alex Bryan does not own shares in any of the securities mentioned above. Find out about Morningstar's editorial policies.