US Videos
There's More to Wealth Than Your Portfolio
Investors need to observe all the factors in their total wealth allocations and adjust their portfolios accordingly based on nonfinancial assets.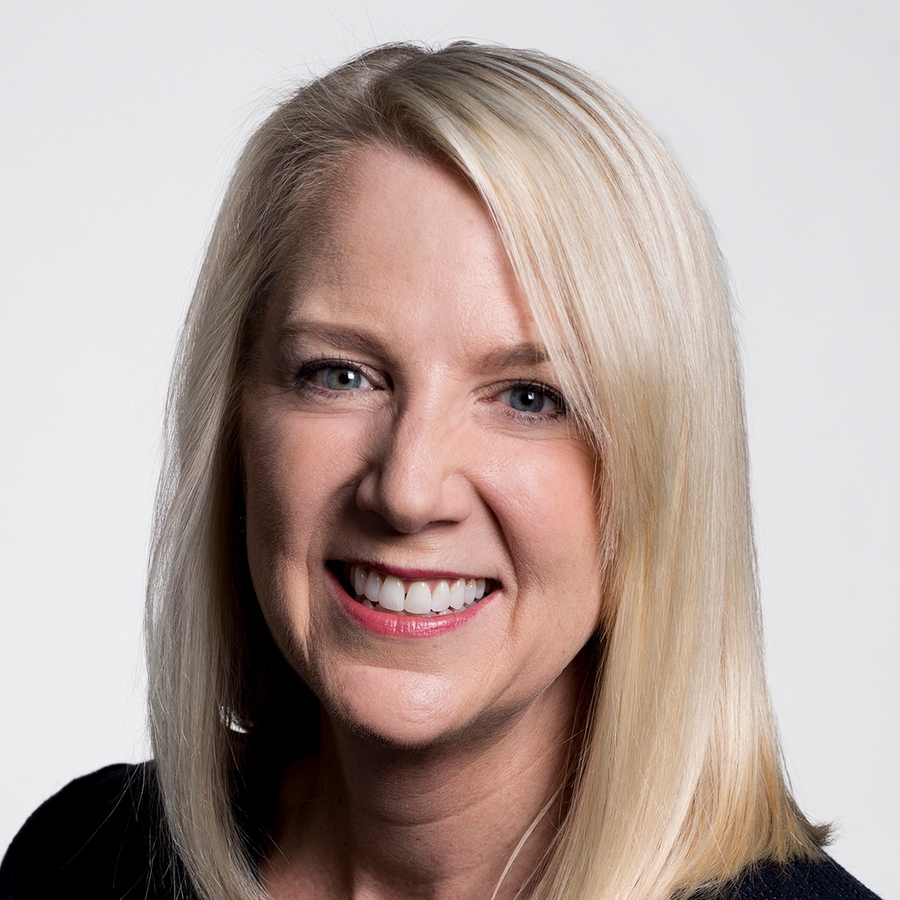 Christine Benz: Hi, I'm Christine Benz for Morningstar.com. Investors often focus on age and risk tolerance when making asset-allocation decisions. But other factors should be in the mix, too. Joining me to discuss that topic is David Blanchett. He is head of retirement research for Morningstar.
David, thank you so much for being here.
To view this article, become a Morningstar Basic member.