Fund Spy
The 11 Top Performers From 2013
Russel Kinnel looks at which funds in the Morningstar 500 produced a top-percentile performance during the past year and why.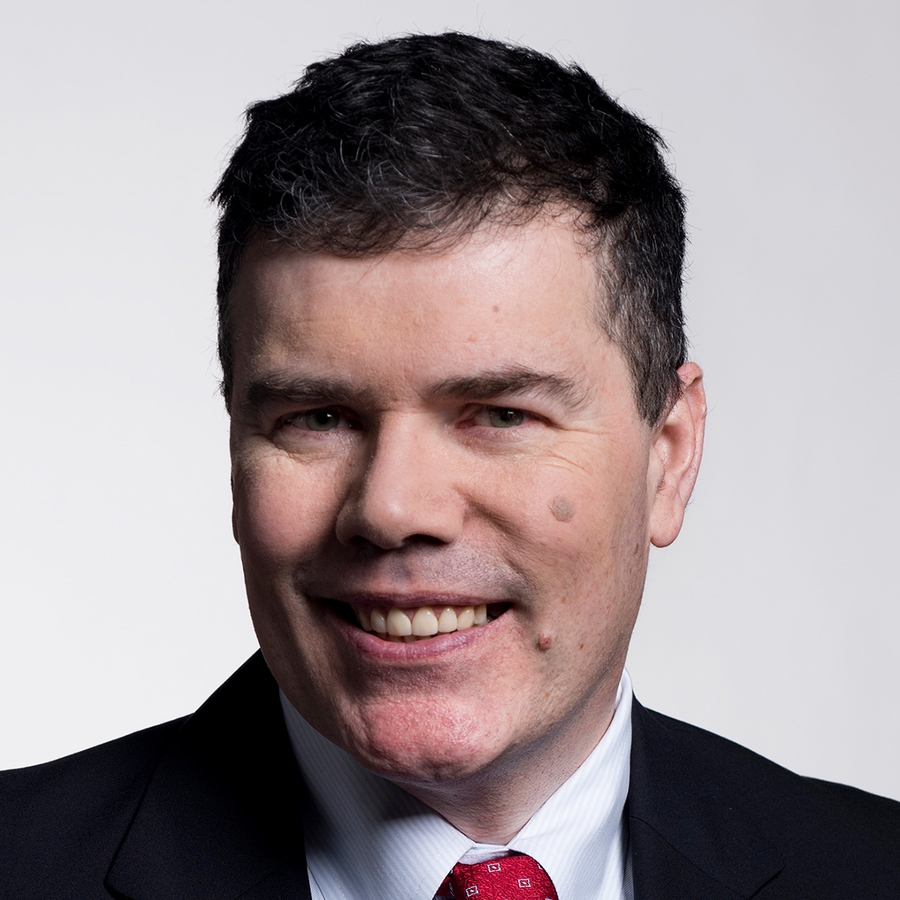 A while back, I wrote about top- and bottom-performing funds based on total returns. With 2013 in the books, I thought I would write about the top and bottom on a relative-performance basis. I limited it to funds in the Morningstar 500 but did not exclude unrated or Neutral funds. Here are our top performers.
All told, 11 Morningstar 500 funds produced top-percentile returns in 2013. See the table below for their 2013 performance as well as their current Morningstar Analyst Ratings. Nine of the 11 are Medalists, one is not rated, and one we recently dropped to Neutral.
To view this article, become a Morningstar Basic member.
Russel Kinnel has a position in the following securities mentioned above: POAGX. Find out about Morningstar's editorial policies.