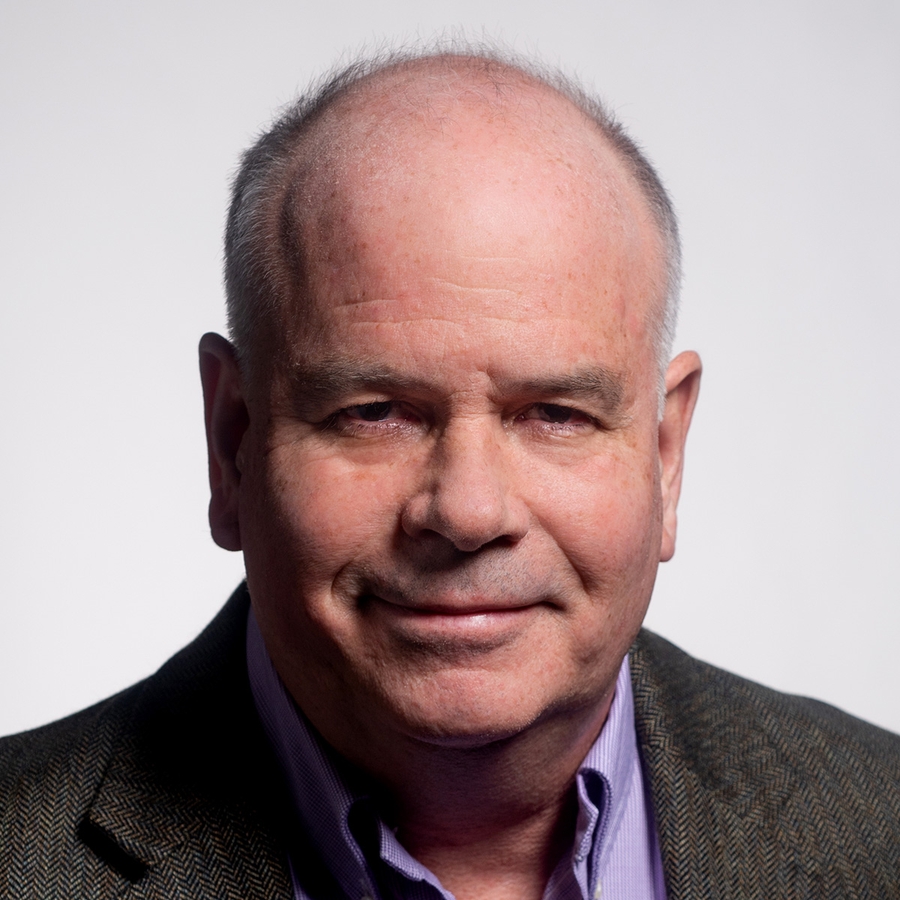 Not According to Plan
Mohamed El-Erian has them muttering. Steve Goldberg of Kiplinger writes, "El-Erian's PIMCO Fund falls flat … PIMCO Global Multi-Asset has been little short of a disaster." An email correspondent, after seeing yet another headline about PIMCO's forecasts, quips that El-Erian is "overexposed in the media and underperforming on the fund statement."
The reason:  PIMCO Global Multi-Asset (PGMAX) is down 8% for the year to date (through Nov. 25), which is something of a feat given that developed-markets stocks have been strongly positive in 2013, and developed-markets bonds have been roughly flat (aside from long U.S. bonds, which have taken a beating). The fund bet big on a small asset class--emerging-markets bonds. As of Oct. 31, the fund had a 24% position in emerging-markets bonds, which make up less than 1% of its investment universe. Now that's investing with conviction.
To view this article, become a Morningstar Basic member.
John Rekenthaler has a position in the following securities mentioned above: PTTRX. Find out about Morningstar's editorial policies.