Rekenthaler Report
Has the Stock Market Changed, or Have Its Investors?
The answer seems to be both.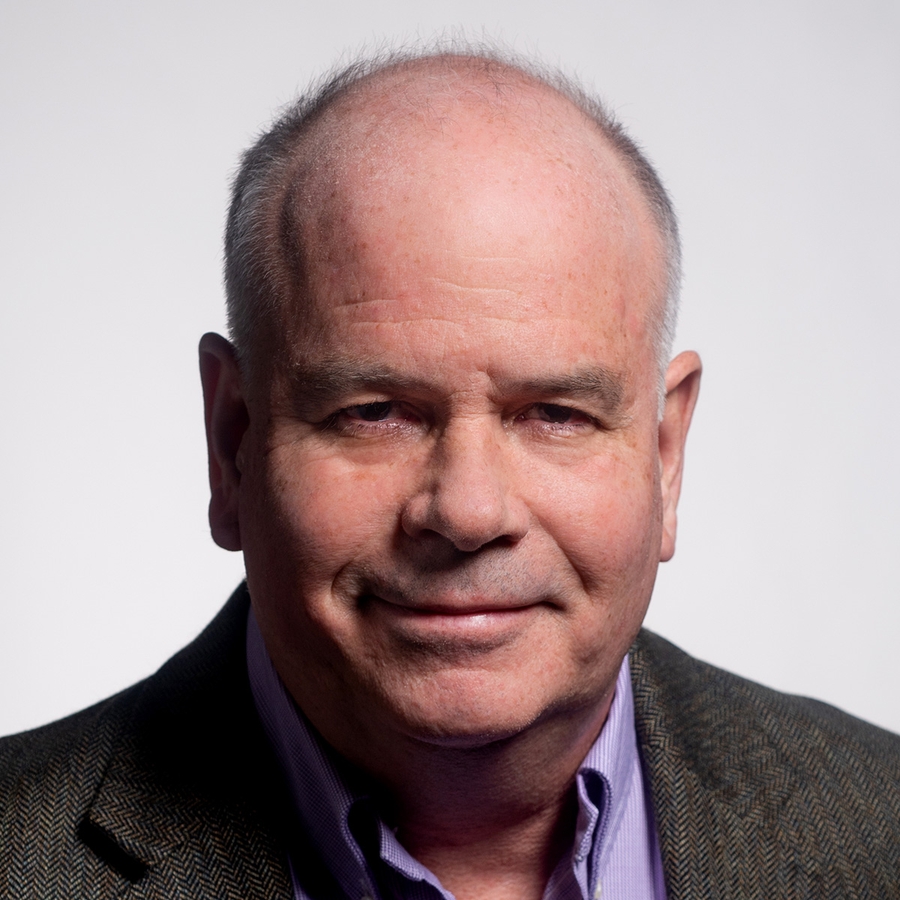 The Question
A couple of months back, Julie Segal penned a long article for Institutional Investor called "Beating the Market Has Become Nearly Impossible." The title states the thesis: The stock market has changed. Back in the day, a skilled investment manager stood a fair chance of beating the stock market. (Segal's article mostly discusses U.S. stocks, but it sometimes veers into other arenas. For this discussion, we will consider the U.S. stock market only.) However, those days are long gone. Today, the competition has become too difficult, such that almost nobody can manage the task.
That beating the market today is difficult will surprise nobody, not even mutual fund shareholders, who as far as institutional investors are concerned, rank near tadpoles and pond snails. Whereas pricey actively managed funds once dominated the stock-fund sales charts, these days the top-selling funds are either outright indexers, or low-cost, institutional shares from a mere handful of managers. 
To view this article, become a Morningstar Basic member.