US Videos
Ferri: 3-Fund Portfolio the Simplest Way to Best Return
U.S.-stock, foreign-stock, and bond index funds can constitute a core portfolio with the flexibility to expand into other asset classes if desired, says author and advisor Rick Ferri.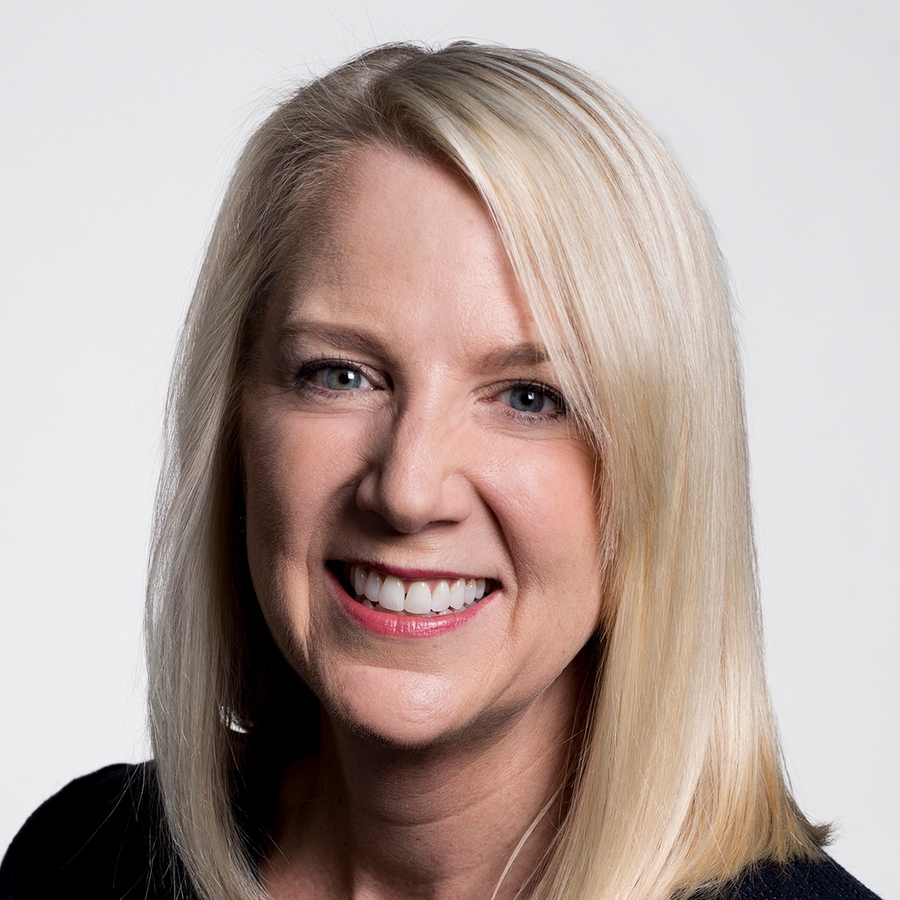 Christine Benz: Hi, I'm Christine Benz for Morningstar.com. I recently attended the annual Bogleheads Conference, where I sat down with investment advisor and author, Rick Ferri. We discussed how investors can assemble truly streamlined portfolios.
Rick, thank you so much for being here.
To view this article, become a Morningstar Basic member.
Christine Benz does not own shares in any of the securities mentioned above. Find out about Morningstar's editorial policies.