US Videos
Bogle on Conflicts With the Fiduciary Standard
The Vanguard founder urges a resolution for asset management companies that have conflicts of interest in serving both their corporate shareholders and fund shareholders.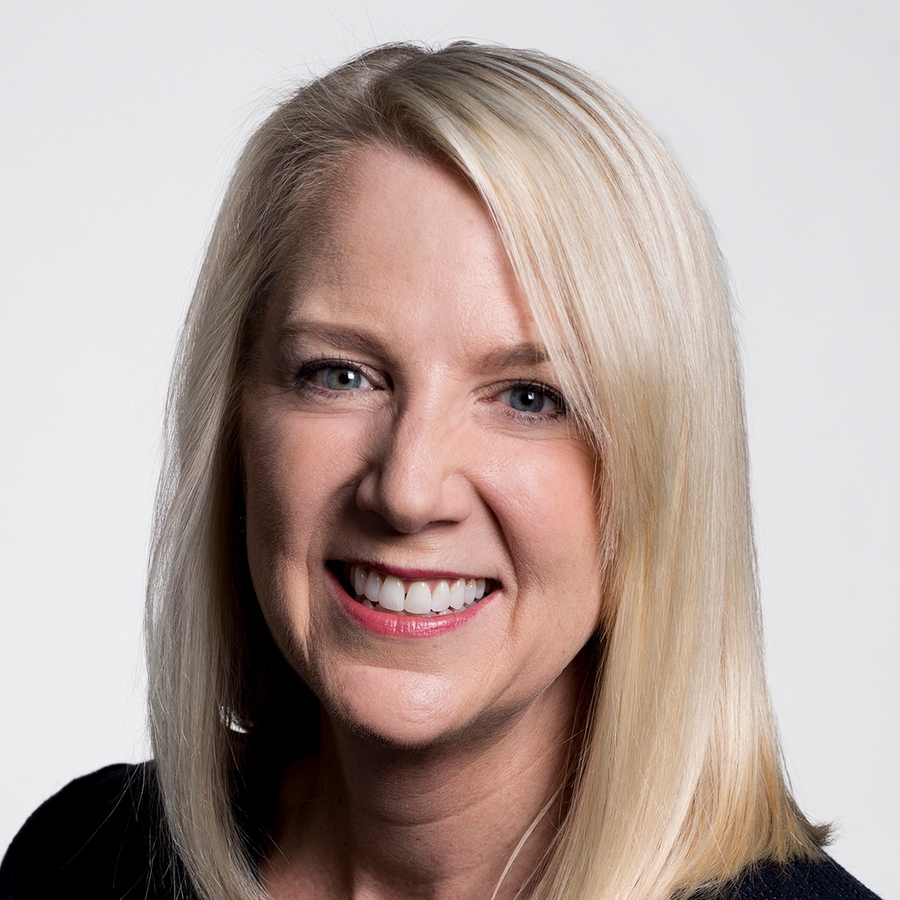 Christine Benz: Speaking of advisors, there has been this push to get everyone on a fiduciary standard. I'd like your take on where we stand relative to the fiduciary standard right now.
John C. Bogle: Well, it seems to be very difficult to get anywhere. The Labor Department has been looking at it for retirement plans for I want to say forever, but it can't be quite that long. And the SEC is looking at it under Dodd-Frank Act rules. But there's a great lack in all that, and then as they're talking about fiduciary standards, it's all the participants in the system, except the money managers.
To view this article, become a Morningstar Basic member.