US Videos
Bogle's Expectations for Stocks and Bonds
The Vanguard founder says investors may face lower-than-normal real returns on stocks and should hold bonds for ballast and not return.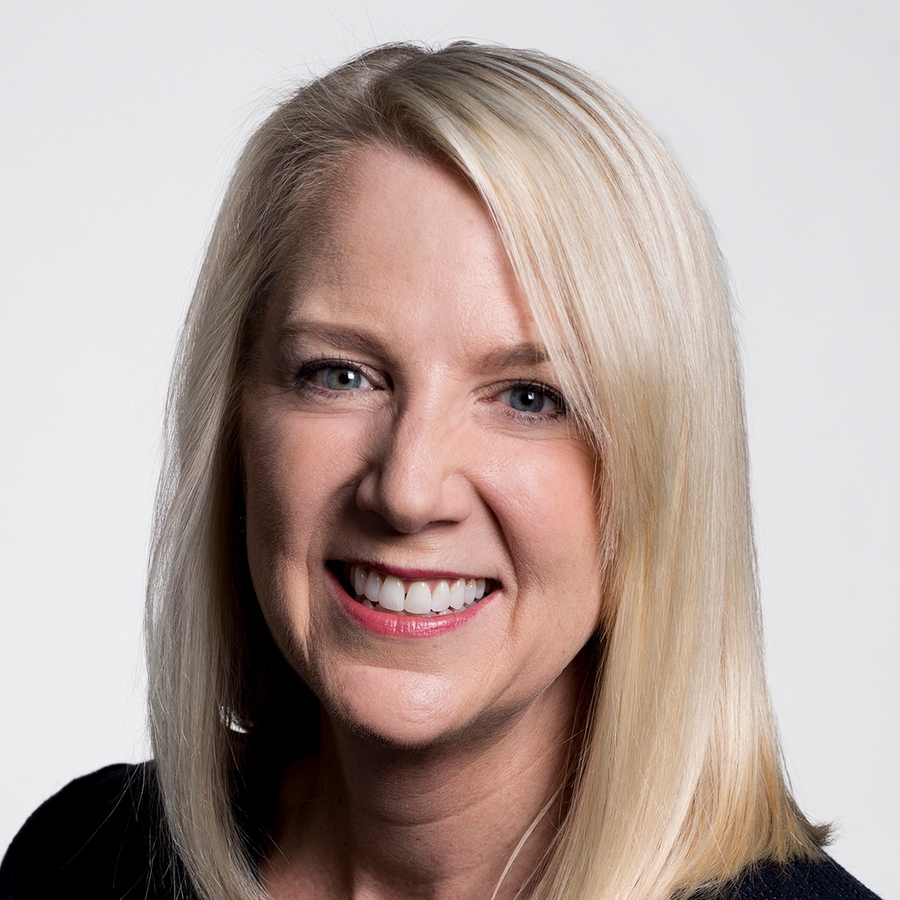 Christine Benz: Hi. I'm Christine Benz for Morningstar.com.
I recently attended the annual Bogleheads Conference, where I had the opportunity to sit down with Vanguard founder Jack Bogle. We discussed the current market environment and trends in indexing, among other topics.
To view this article, become a Morningstar Basic member.