Investing Specialists
Biggest Real Estate Blunder? Readers Dish
Key lessons: Don't overextend, and don't be a landlord without doing some soul-searching first.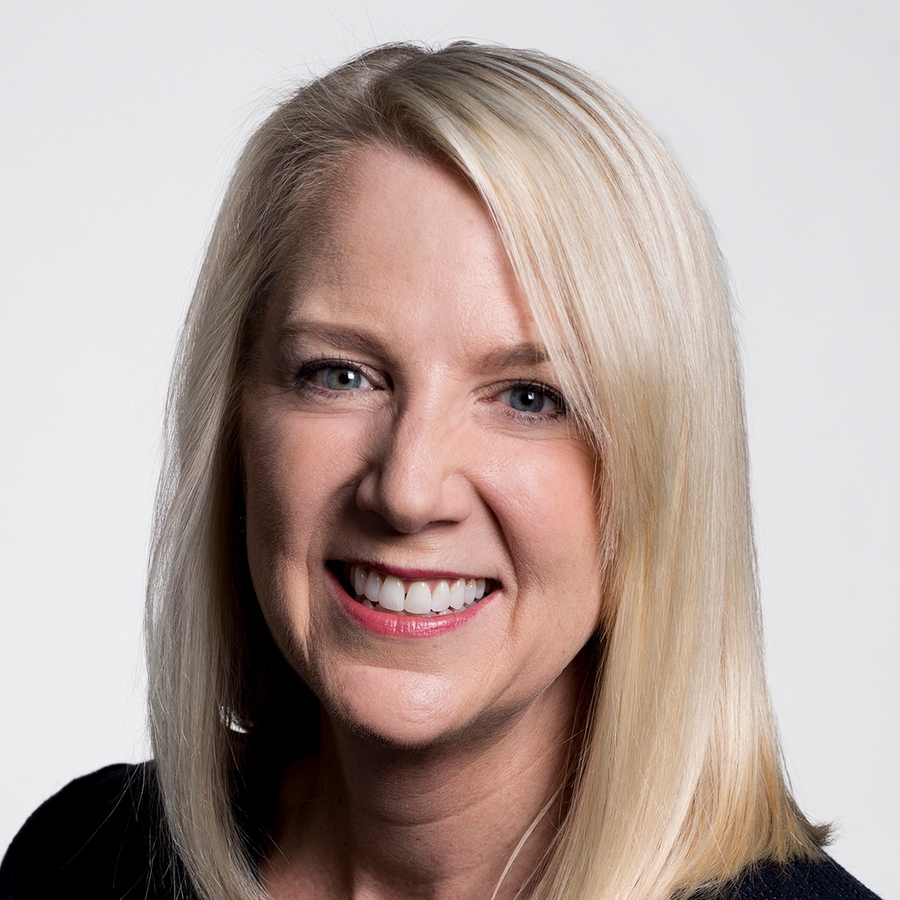 Data on housing are showing distinct signs of improvement in many markets, but memories of the bear market in real estate are still fresh. With that in mind, I decided to survey Morningstar.com readers to find out about their biggest real estate mistakes as well as what they had learned from experiences.
Somewhat surprisingly, few copped to buying at the peak of the recent real estate mania. But readers had a lot of blunders, big and small, to share. Some of the tales of woe related to home purchases, while other respondents discussed misadventures as real estate investors, in both rental properties and in real estate securities. To read the complete thread or share your own real estate tale of woe, click here.
To view this article, become a Morningstar Basic member.
Christine Benz does not own shares in any of the securities mentioned above. Find out about Morningstar's editorial policies.