US Videos
How to Build Your Income Stream
As yields remain low, today's retirees have to really think out of the box when it comes to building an income stream; noted advisor Harold Evensky and Vanguard's John Ameriks explore practical strategies to obtain income without overstretching for yield.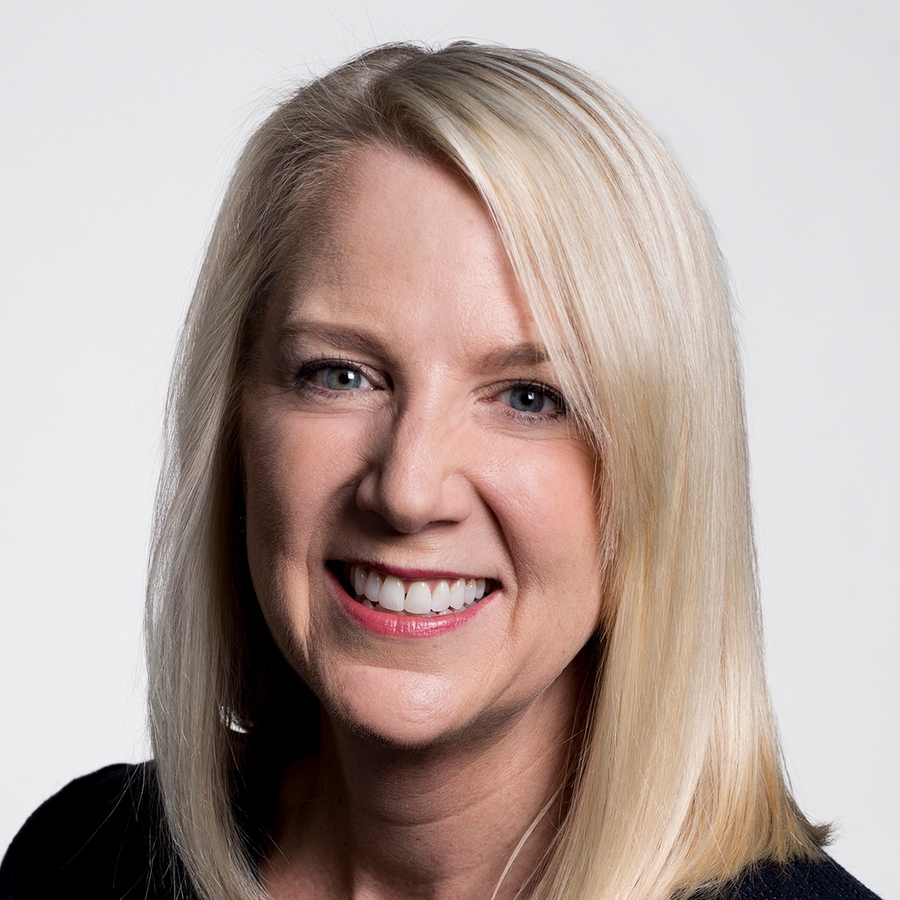 To view this article, become a Morningstar Basic member.
Christine Benz does not own shares in any of the securities mentioned above. Find out about Morningstar's editorial policies.