Investing Specialists
10 New-Money Purchases by Our Ultimate Stock-Pickers
There has been more breadth than depth in the high-conviction and new-money purchases that we've seen so far from our top managers, even with the increase in investor inflows in early part of 2013.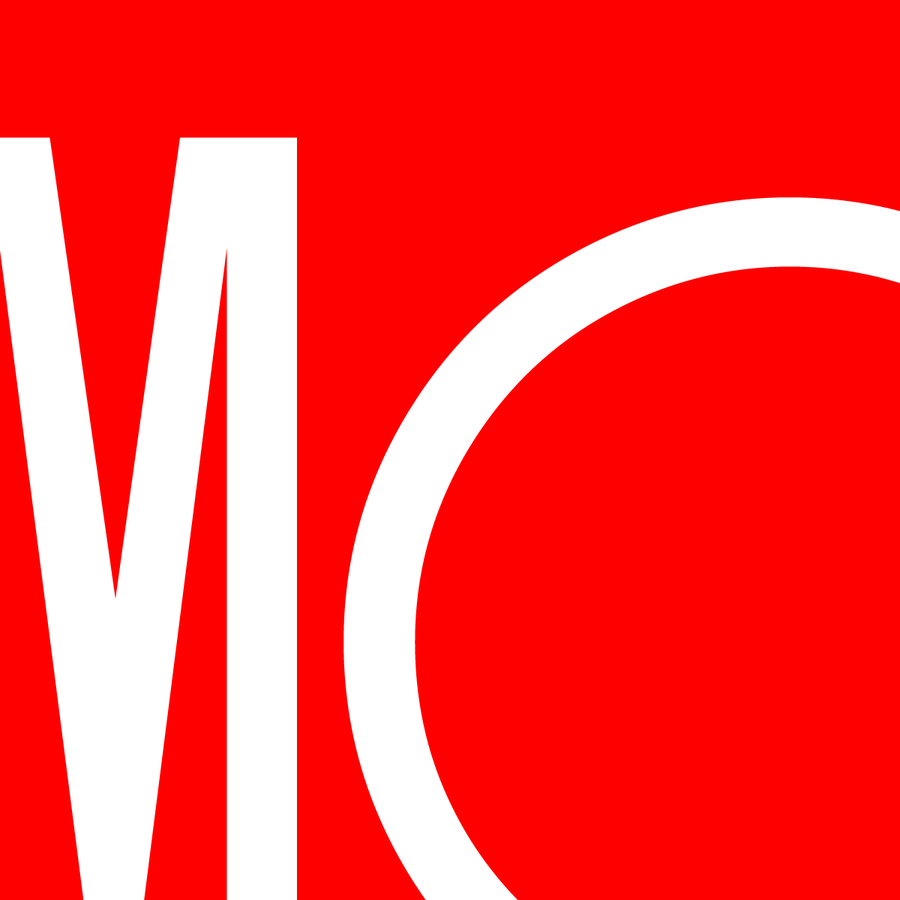 By Greggory Warren, CFA | Senior Stock Analyst
When we relaunched the Ultimate Stock-Pickers concept nearly four years ago, one of our primary goals was to uncover potential investment ideas that not only reflected the most recent buying and selling activity of top investment managers, but would be timely enough for investors to get some value from them. We felt this could be achieved by cross-checking the most current valuation work and opinions of Morningstar's own stock analysts against the actions of some of the best equity managers in the business. With more than two thirds of our Ultimate Stock-Pickers having already reported their fourth-quarter holdings, we've scoured the trading activity of these top managers to get an early read on how some of them have been putting money to work.
To view this article, become a Morningstar Basic member.
The Morningstar Ultimate Stock-Pickers Team has a position in the following securities mentioned above: WOOF. Find out about Morningstar's editorial policies.