US Videos
Time for the 3% Withdrawal Rule?
Low bond yields have called into question the safety of the 4% withdrawal strategy, while other avenues for extra retirement income have their own pros and cons, says Morningstar's David Blanchett.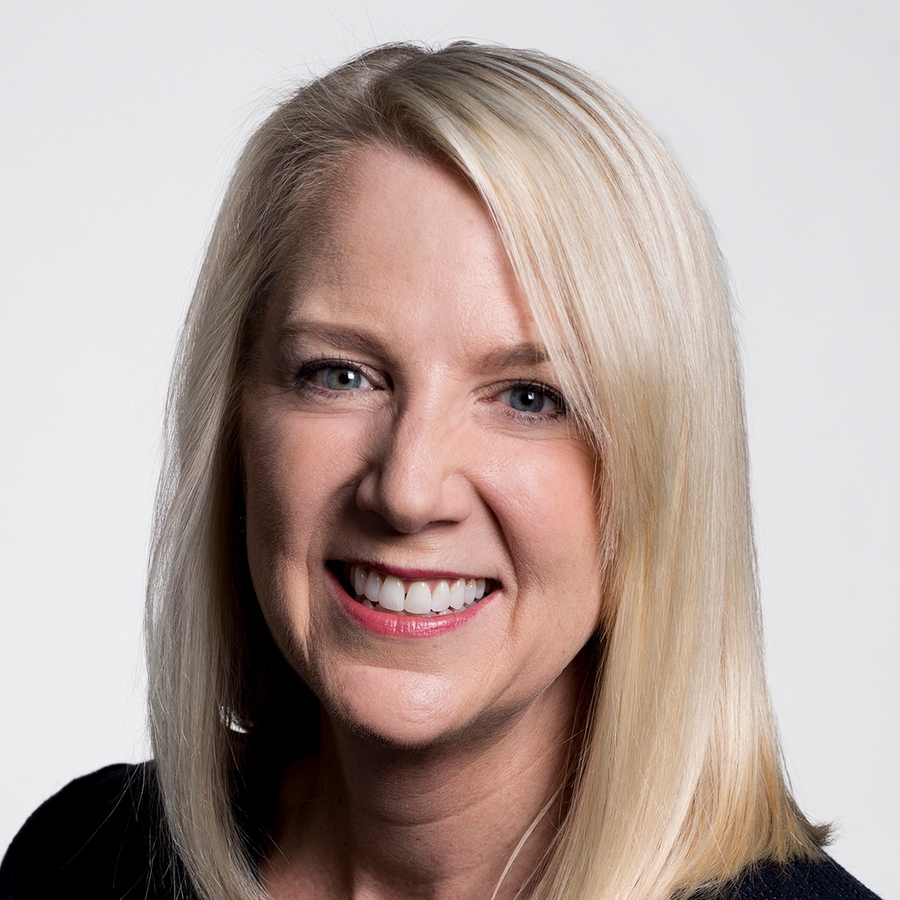 Note: This video is being re-featured as part of Morningstar's October 2014 5 Keys to Retirement Investing special report. This video originally appeared in January 2013.
How to set a sustainable withdrawal rate is a crucial topic for retirees. With bond yields as low as they are, a recent study by David Blanchett, Michael Finke, and Wade Pfau suggests that a 3% withdrawal rate--rather than the so-called 4% rule--will help improve retirees' probability of success. Click here to read the paper in its entirety.
To view this article, become a Morningstar Basic member.