Investing Specialists
The Error-Proof Portfolio: Don't Let Daily Money Market NAVs Obscure the Big Picture
Big fund shops are disclosing daily net asset values for money market funds, but should you care?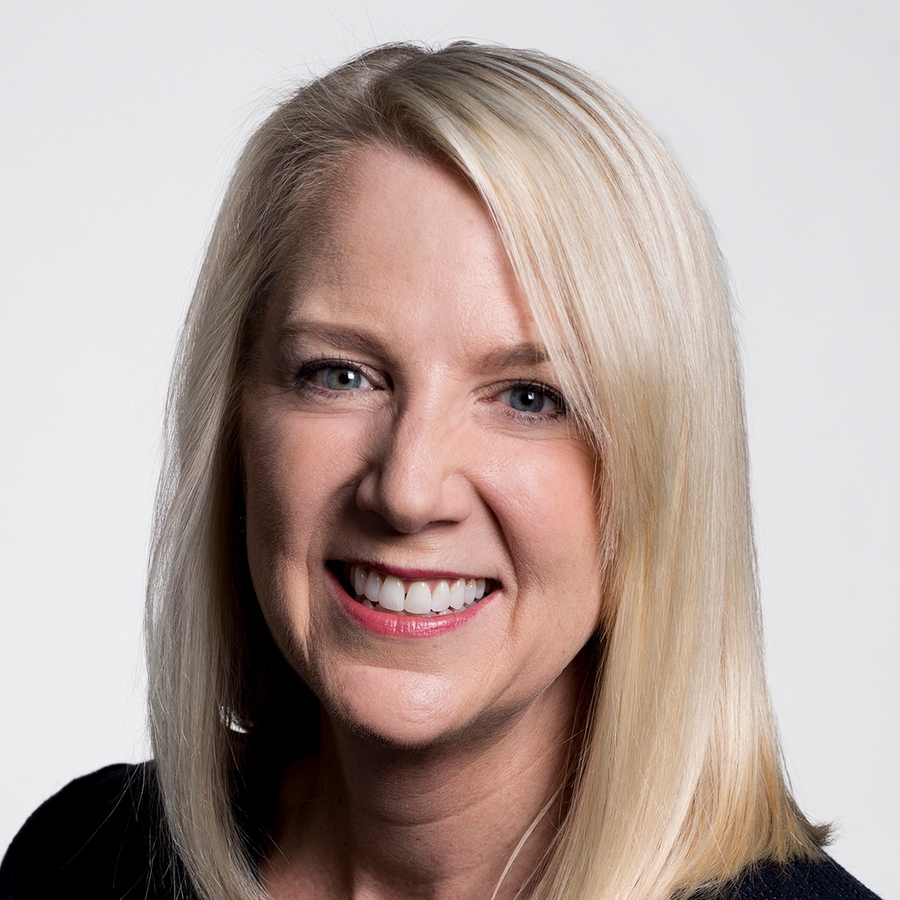 Several large fund shops have begun posting daily net asset values for their mutual funds on their websites. The firms are some of the biggest players in the money market fund industry--including Fidelity,  Charles Schwab (SCHW), and  Federated Investors (FII).
This disclosure helps address at least some of what former SEC chairwoman Mary Schapiro aimed to achieve with a money market reform proposal that was scuttled last year: Even though money funds have long offered an implicit guarantee on shareholders' money--cashing them out at a $1 net asset value--in reality the securities in money funds' portfolios may occasionally drop in value, thereby forcing the whole portfolio's NAV below the $1 level.
To view this article, become a Morningstar Basic member.
Christine Benz does not own shares in any of the securities mentioned above. Find out about Morningstar's editorial policies.