Investing Specialists
A Sample Moderate Retirement Portfolio in 3 Buckets
For investors with 20-year time horizons, this portfolio includes a good mix of shorter- and longer-term holdings.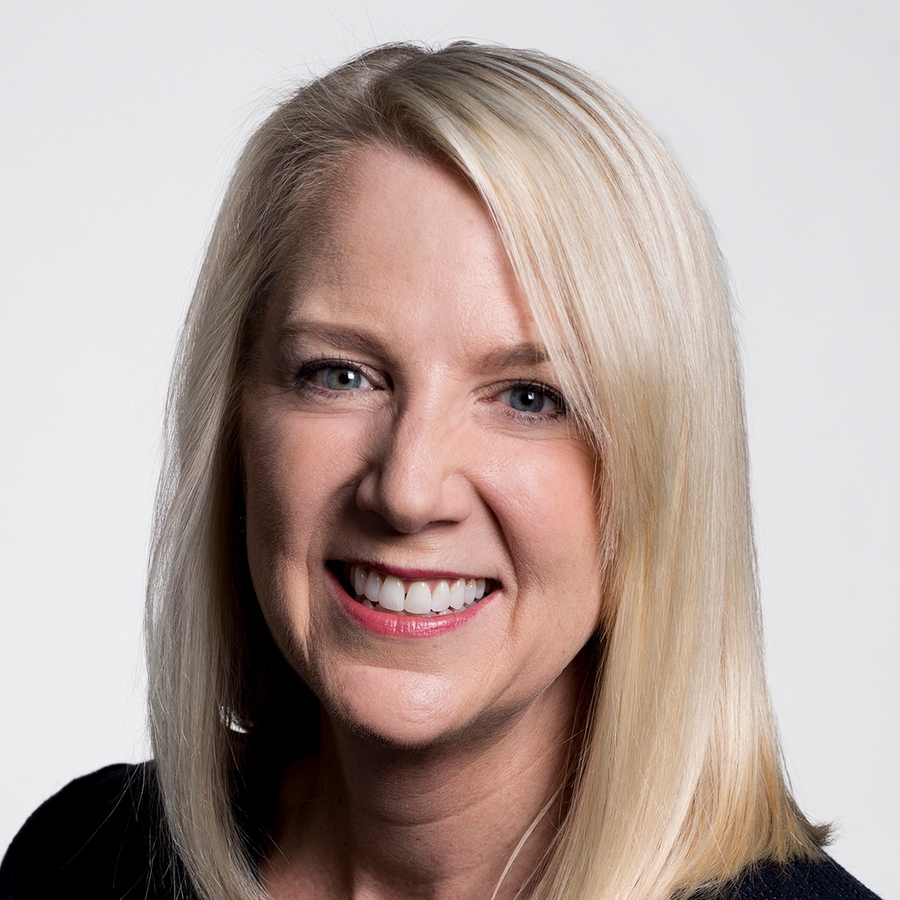 My aggressive "bucket" portfolios--one composed of traditional mutual funds, the other with exchange-traded funds--are probably a far cry from your grandparents' retirement portfolios. Rather than consisting entirely of bonds and certificates of deposit, they feature a roughly 50% stock/50% bond and cash split. Developed for a hypothetical retired couple with a 25- or even 30-year time horizon, the portfolios acknowledge that increasing longevity rates mean that most retirees will need a healthy equity stake for growth potential. And in a bow to today's low-yield environment, the portfolios rely on a total-return approach rather than maintaining an income-only strategy.
But not every retiree has a 25-year time horizon and the high risk tolerance that would make such a portfolio a good fit. So this week I'll show how the bucket concept can be adjusted to suit a couple with a slightly shorter time horizon--20 years--and in turn a somewhat lower capacity to withstand the sometimes-extreme return fluctuations that accompany stocks.
To view this article, become a Morningstar Basic member.
Christine Benz does not own shares in any of the securities mentioned above. Find out about Morningstar's editorial policies.