Investing Specialists
What's the Right Foreign Allocation?
Understand how to go global without going out on a limb.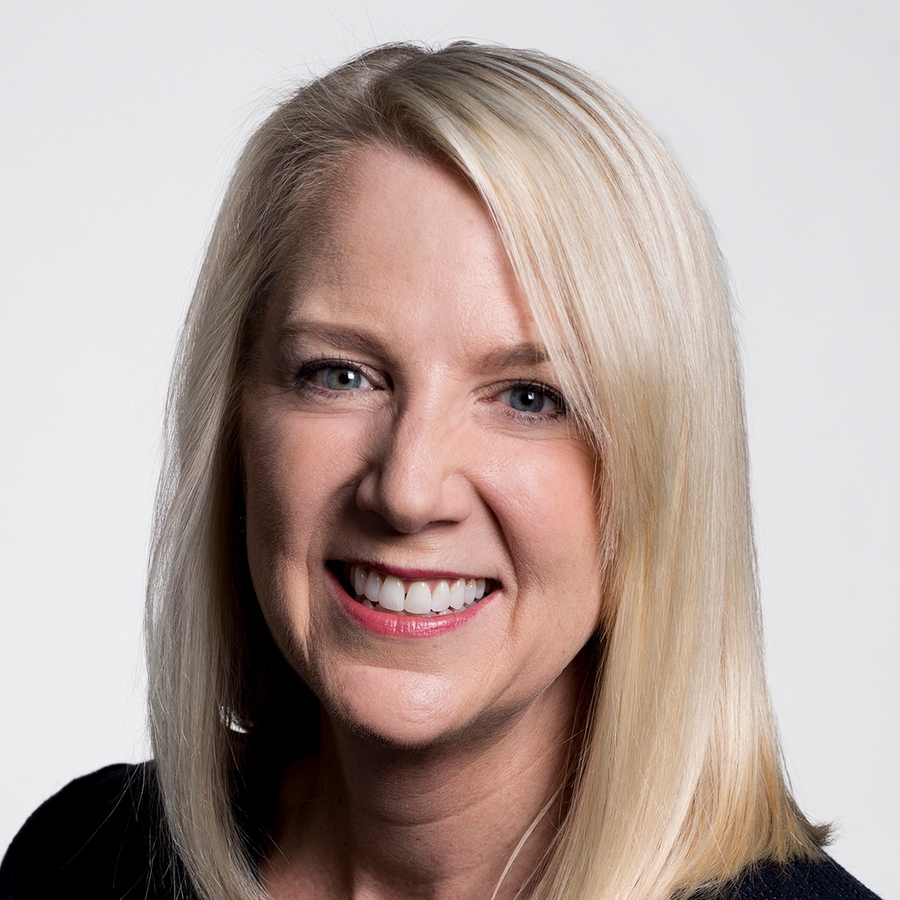 It's a trend we've seen again and again: Investors' enthusiasm for an asset class seems to ebb and flow with the performance of that market segment.
Foreign stocks are no exception. For example, though there are sound fundamental reasons for investing in emerging markets, it's probably not a coincidence that investors have sent scads of new money to diversified emerging-markets stock funds during the past few years. After all, emerging-markets stock funds have returned roughly 13% per year, on average, during the past 10 years, whereas most large-cap U.S. stock funds have gained less than half of that amount.
To view this article, become a Morningstar Basic member.
Christine Benz does not own shares in any of the securities mentioned above. Find out about Morningstar's editorial policies.