Investing Specialists
Is Your Retirement Portfolio's Asset Allocation on Track?
The essential first step for retirement portfolio planning: finding the right stock/bond mix.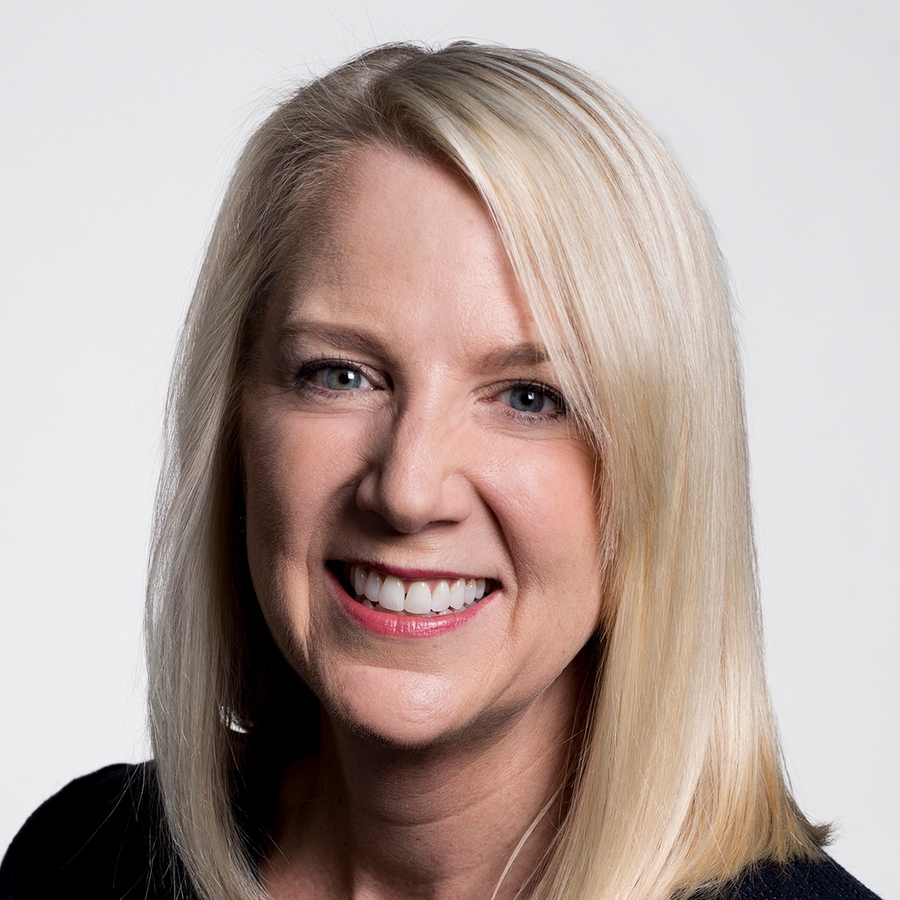 Most experts agree that your retirement portfolio's asset allocation--its mixture of stocks, bonds, and cash--will have the biggest impact on how much it grows, as well as its risk level.
Unfortunately, retirement savers seeking guidance on formulating an appropriate asset allocation may have a hard time knowing where to look. Sure, you could certainly do worse than adopting Jack Bogle's simple formula: 100 minus your age equals how much you should hold in stocks. But what if you want to come at the problem with a greater sense of precision? What if your personal situation puts you outside the norm--perhaps you're lucky enough to have saved far more than you'll ever need, or you've not saved enough and are playing catch-up? 
To view this article, become a Morningstar Basic member.