Investing Specialists
5 Estate-Planning Tasks That You Shouldn't Put Off
The estate tax might be in flux, but that doesn't mean you should throw these important to-dos on the back burner.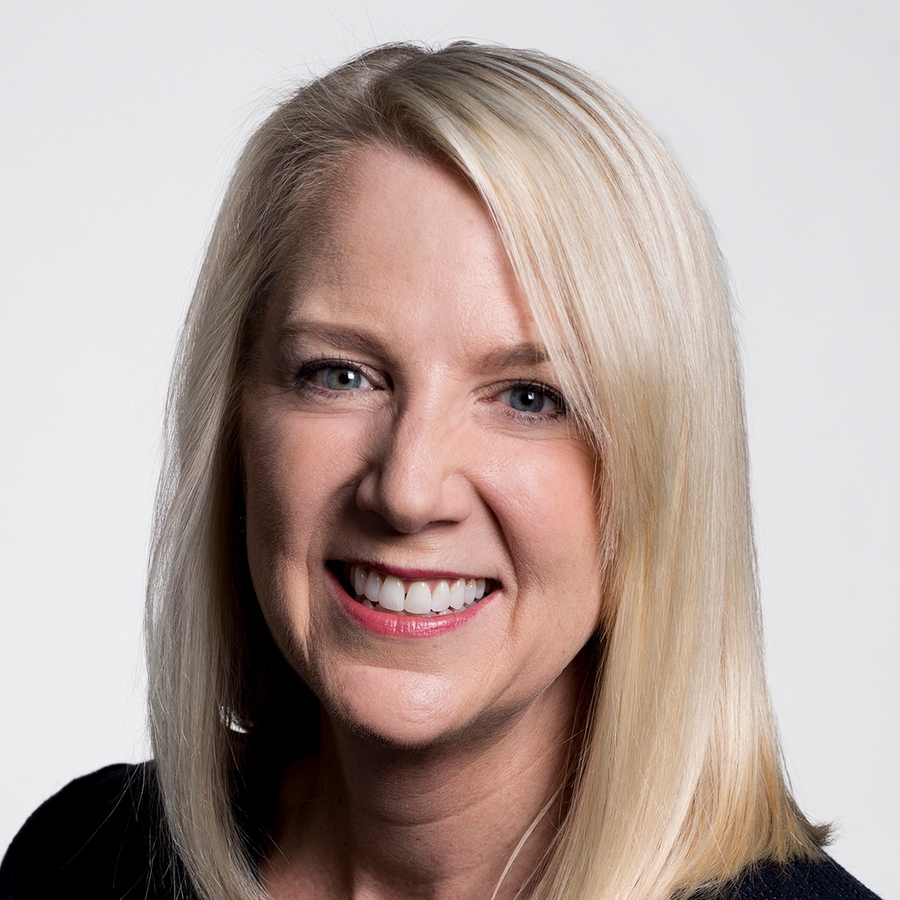 Keeping tabs on the estate-planning rules during the past few years has been a little like watching Olympic-level table tennis: The action moves quickly, and it's difficult to keep up.
The amount of assets that could pass estate-tax-free drifted upward for most of the 2000s, and the estate tax went away altogether in a single year, 2010. Extremely generous exclusion amounts, which allow estates of more than $5 million to escape the estate tax, have prevailed for 2011 and 2012. But the tax is set to return with a vengeance in 2013. Barring Congressional action, estates of $1 million will be subject to the estate tax starting next year, and the top estate tax rate will be 55%.
To view this article, become a Morningstar Basic member.