US Videos
Better Ways to Catch Up on Retirement Savings
Tightening your belt sooner (50s versus 60s), pushing retirement contributions to 20% of salary, and working even a little longer can have a big impact on helping investors reach their in-retirement income goals, says T. Rowe's Christine Fahlund.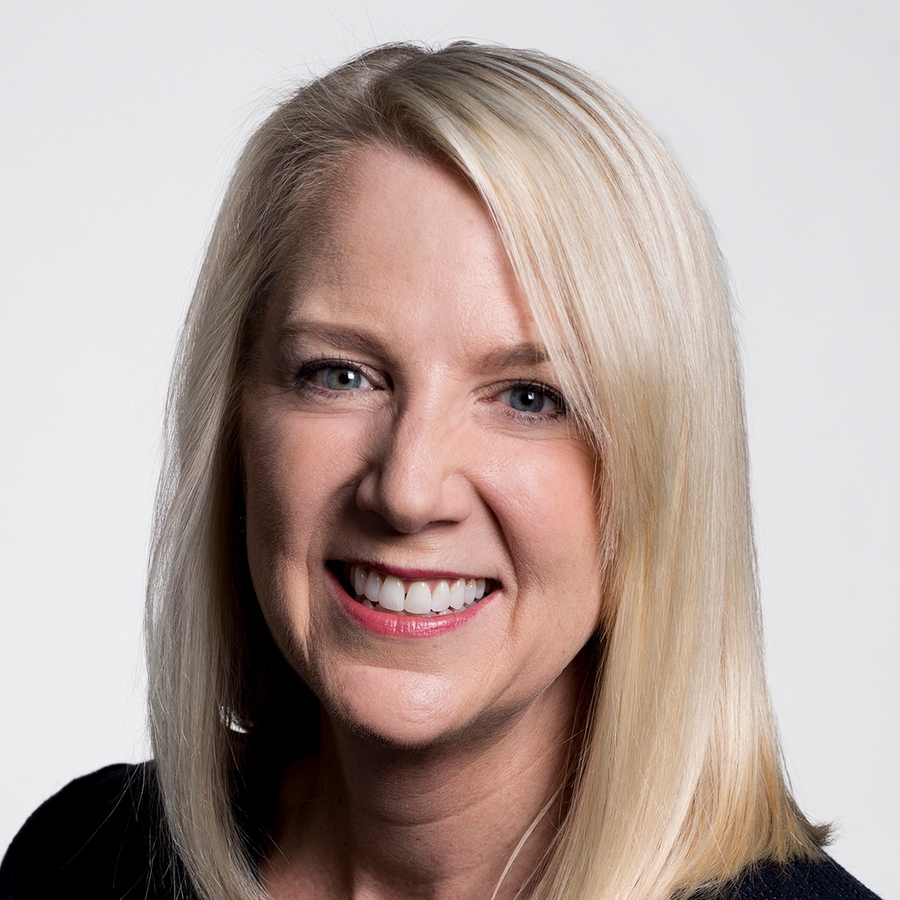 Christine Benz: Hi, I'm Christine Benz for Morningstar.com.
Many Americans find themselves playing catch-up when it comes to saving for their own retirements.
To view this article, become a Morningstar Basic member.