The Short Answer
Six Tips for a (Nearly) Paperless Home Office
Conduct these steps before transitioning to an all-digital filing system.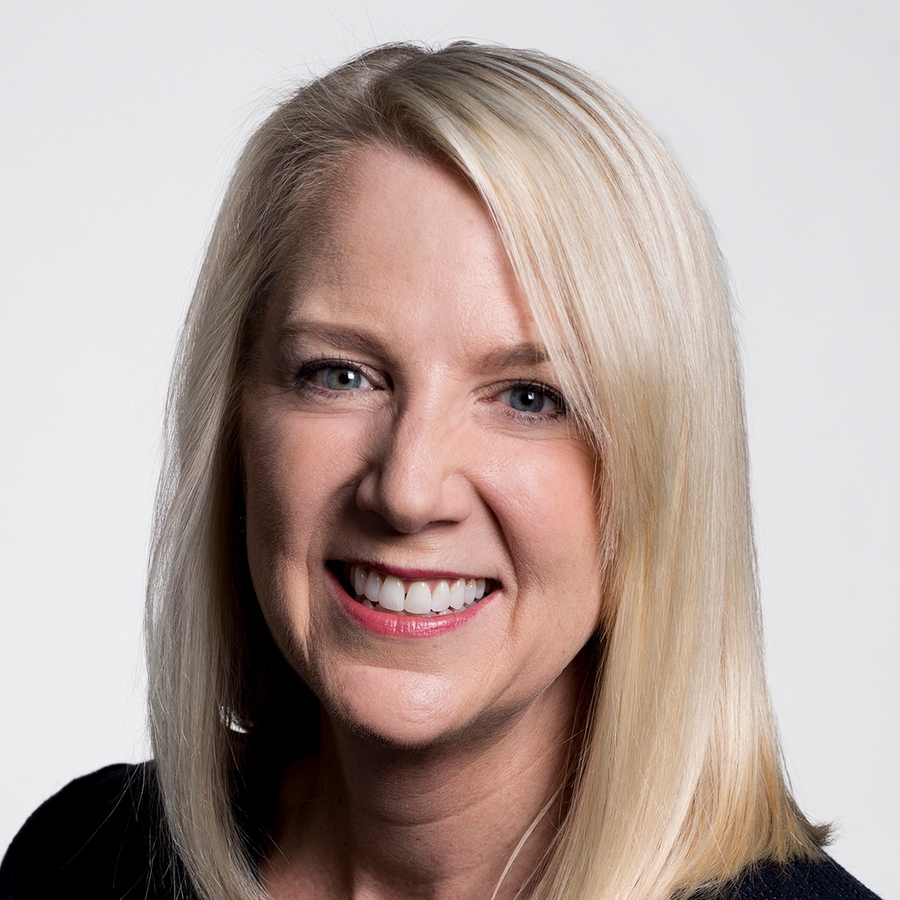 Question: Getting organized in my home office is on my New Year's to-do list. I've been considering going 100% paperless, but are there any paper statements or other documents that I must keep?
Answer: For many people, saving physical documents provides a sense of psychological security. It can be comforting to have tangible proof that you actually own what you think you own or paid what you thought you paid.
To view this article, become a Morningstar Basic member.