The Short Answer
How to Find the Best Core Bond Funds
Tips for those getting their feet wet in fixed-income investing.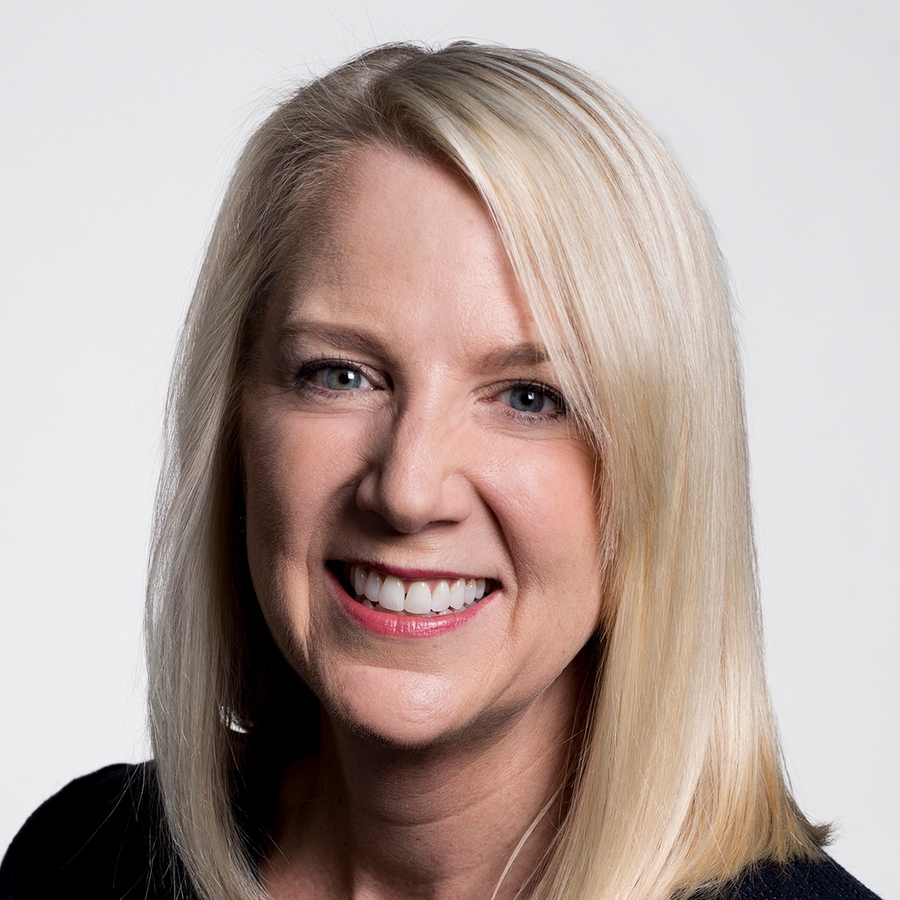 For the core fixed-income fund holdings in most investors' portfolios, bond funds with short- and intermediate-term durations--ranging up to about 7 years--are the way to go. They're less volatile than longer-duration funds and offer nearly as much return.
And just as most investors would do well to select bond funds with low to moderate interest-rate sensitivity for their core fixed-income holdings, we'd urge you to take a similarly moderate tack when it comes to credit quality. Although you needn't stick with Treasury-bond funds for the whole of your fixed-income portfolio (the U.S. government is one of the most creditworthy issuers around, but Treasury yields also tend to be lower than any other bond type), we would suggest putting the bulk of your bond portfolio--say, 75% or more--into funds with investment-grade ratings or better.
To view this article, become a Morningstar Basic member.