The Short Answer
Are Mutual Fund Expense Ratios Tax-Deductible?
Save your statements if you're paying an investment advisor directly.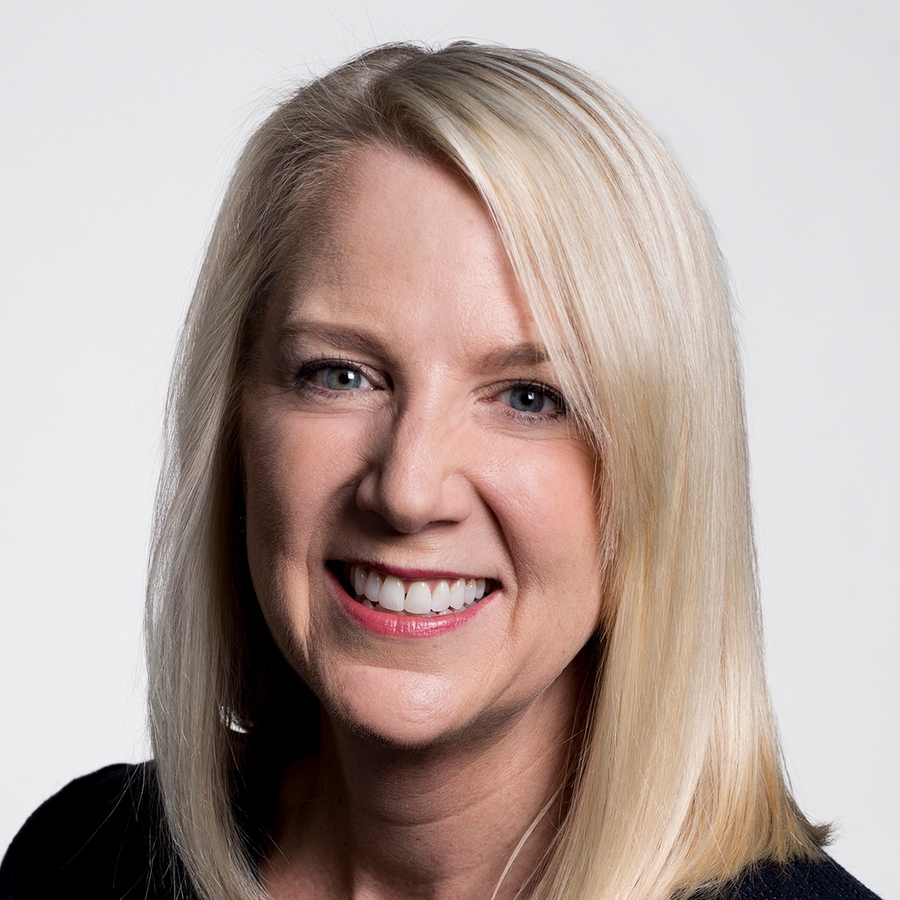 Question: I know that some investment-related costs are tax-deductible. Do mutual fund expense ratios count?
Answer: IRS Publication 529 provides a sweeping overview of the various costs that are--and are not--allowable miscellaneous deductible expenses under IRS rules. Such expenses are deductible if they, in aggregate, exceed 2% of the taxpayer's adjusted gross income, and if they do, only the amount that exceeds 2% of AGI is deductible. So, for example, if you report $75,000 a year in adjusted gross income and have $4,000 in such miscellaneous expenses, you can deduct $2,500 of that amount. (The first 2% of your AGI, or $1,500, isn't deductible.)
To view this article, become a Morningstar Basic member.
Christine Benz does not own shares in any of the securities mentioned above. Find out about Morningstar's editorial policies.