US Videos
Beyond the Active-Passive Divide
Hear Morningstar investment specialists' take on the debate and learn how to get the most out of your active and passive investments.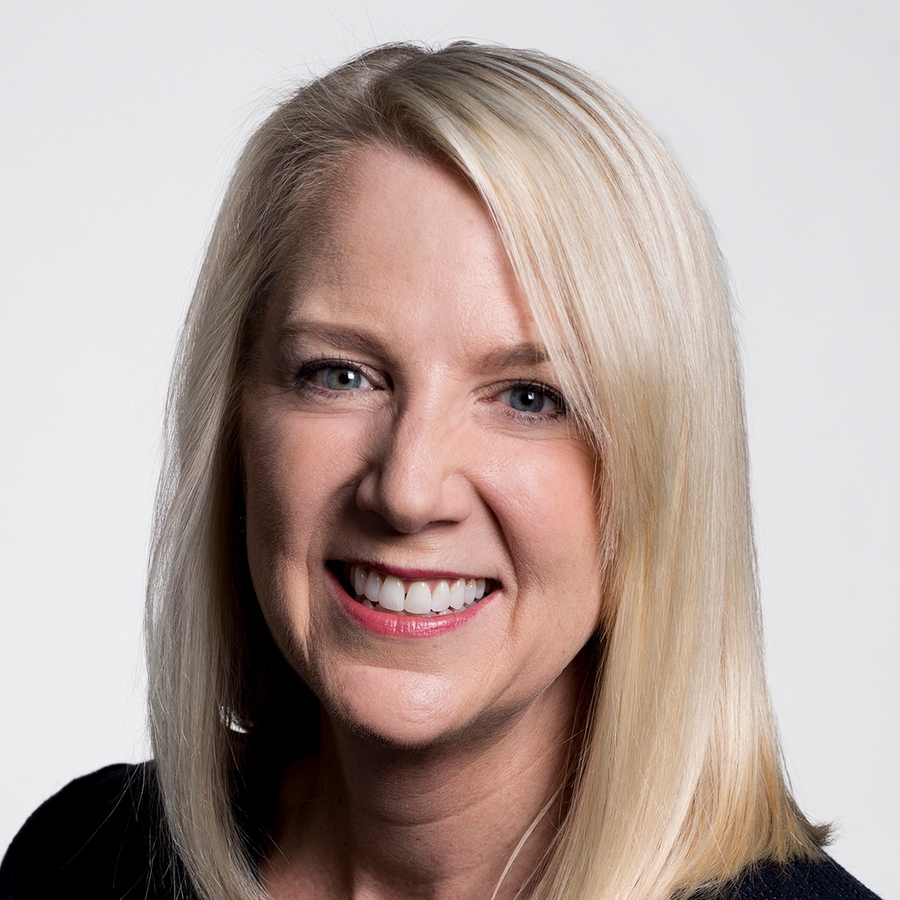 Christine Benz: Hi. I'm Christine Benz for Morningstar.com, and welcome to our roundtable on getting the most out of active and passive strategies.
I'm happy to say that we've got a great lineup of individuals to help us do a deep dive into this topic.
To view this article, become a Morningstar Basic member.
Christine Benz has a position in the following securities mentioned above: OAKLX. Find out about Morningstar's editorial policies.