Fund Spy
Silly Season for the Active/Passive Debate
Here are five of the goofiest arguments for and against indexing.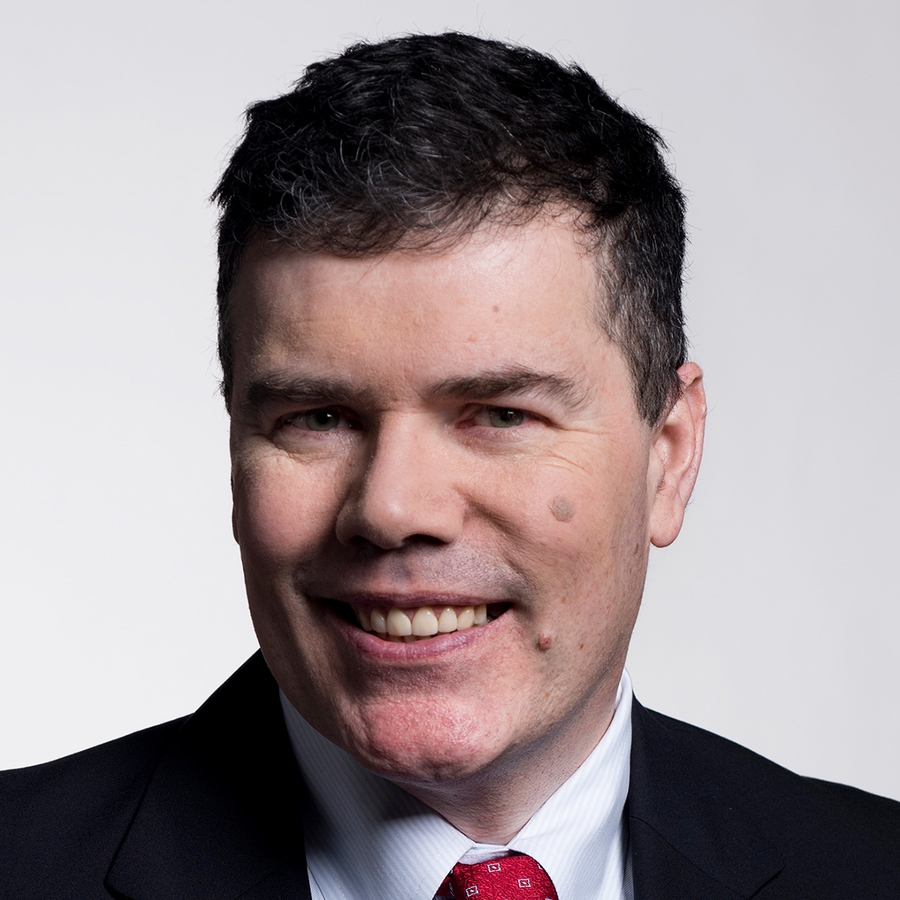 Last year was a great time for indexing. This year is a great time for indexing. Next year, there's a 70% chance that it will be a good time to index.
Man, the notions being pushed about indexing make my head swim. I've heard a number of silly arguments on both sides of the passive versus active debate. With salespeople and advocates aiming to make a buck for their side, you get a lot of misinformation. Let's take a look at them one by one.
To view this article, become a Morningstar Basic member.
Russel Kinnel does not own shares in any of the securities mentioned above. Find out about Morningstar's editorial policies.