The Short Answer
Active or Passive Strategies: How to Choose?
Decide what attributes you value most, then go from there.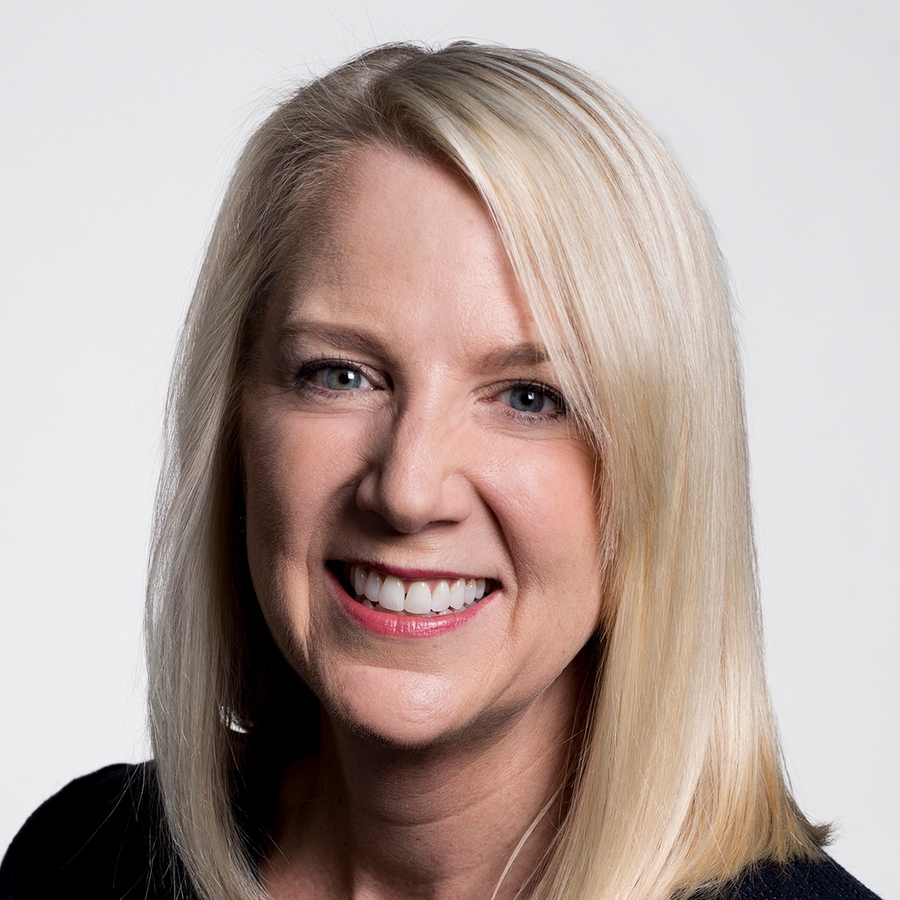 Question: I'm trying to decide whether to opt for actively managed mutual funds like  PIMCO Total Return (PTTRX) and  Vanguard Wellington (VWELX) or stick with index funds and exchange-traded funds and call it a day. Thoughts?
Answer: It's one of the most important--maybe even the most important question--in the fund world. But while partisans make compelling cases for both approaches, Morningstar has long stayed agnostic on the question. For one thing, the data about active versus passive fund performance aren't as clear-cut as extremists on either side of the debate might have you believe. It's true that active managers, in aggregate and over long periods of time, haven't made a strong case for themselves versus market benchmarks; many active funds don't help their own causes because they're too darn expensive. But nor do active funds' lackluster average returns mean that one couldn't possibly choose an active fund that will outperform.
To view this article, become a Morningstar Basic member.
Christine Benz does not own shares in any of the securities mentioned above. Find out about Morningstar's editorial policies.