Investing Specialists
Retirees: 6 Takeaways From the Recent Market Drop
Those in retirement should keep these tips in mind for positioning their bond and equity portfolios.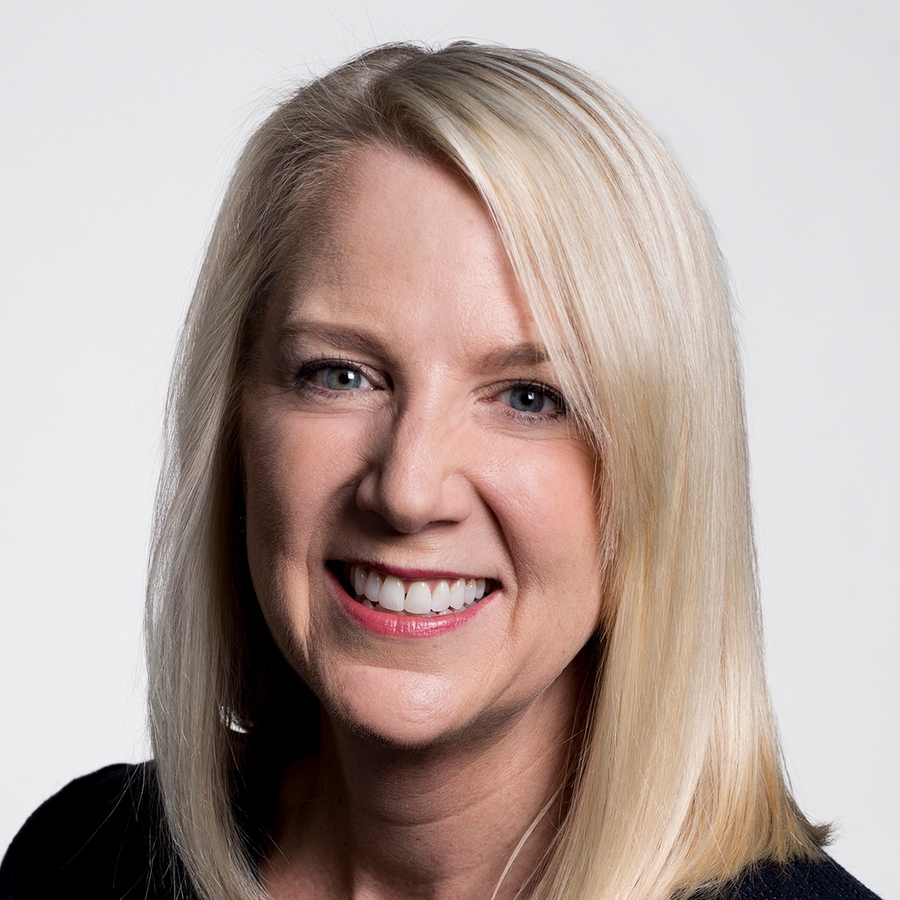 A bear market might be good news for young investors looking to buy stocks on the cheap, but budget-priced stocks are thin gruel for retirees and pre-retirees who are relying on their portfolios to fund living expenses. A deep and protracted down market, such as the one we encountered in 2008 through early 2009, can translate into a meaningful reduction in a retiree's quality of life, particularly if that retiree hadn't steered enough of her assets to relatively safe securities like cash and bonds.
The most recent market action, while not as violent or scary as the bear market that coincided with the financial crisis, nonetheless carries some takeaways for retired investors or those looking to hang up the workaday life within the next few years. Below I highlight a few.
1. Get Used to Low Yields (as if You Weren't Already)
Don't like the rock-bottom yields that you're earning on your cash? Unfortunately, there's no relief in sight. True, some market watchers (myself included) had been warning about the potential for higher interest rates at some point in the not-too-distant future. But that eventuality became even more distant on Tuesday, when the Federal Reserve announced that it will hold interest rates near zero through the middle of 2013. That's good news for borrowers and owners of riskier assets, such as stocks, but it's bad news for yield-starved savers.
To view this article, become a Morningstar Basic member.
Christine Benz does not own shares in any of the securities mentioned above. Find out about Morningstar's editorial policies.