Fund Times
Our Take on Fairholme and St. Joe
What Manning & Napier's IPO may mean for its funds; Columbia loses 529 contract.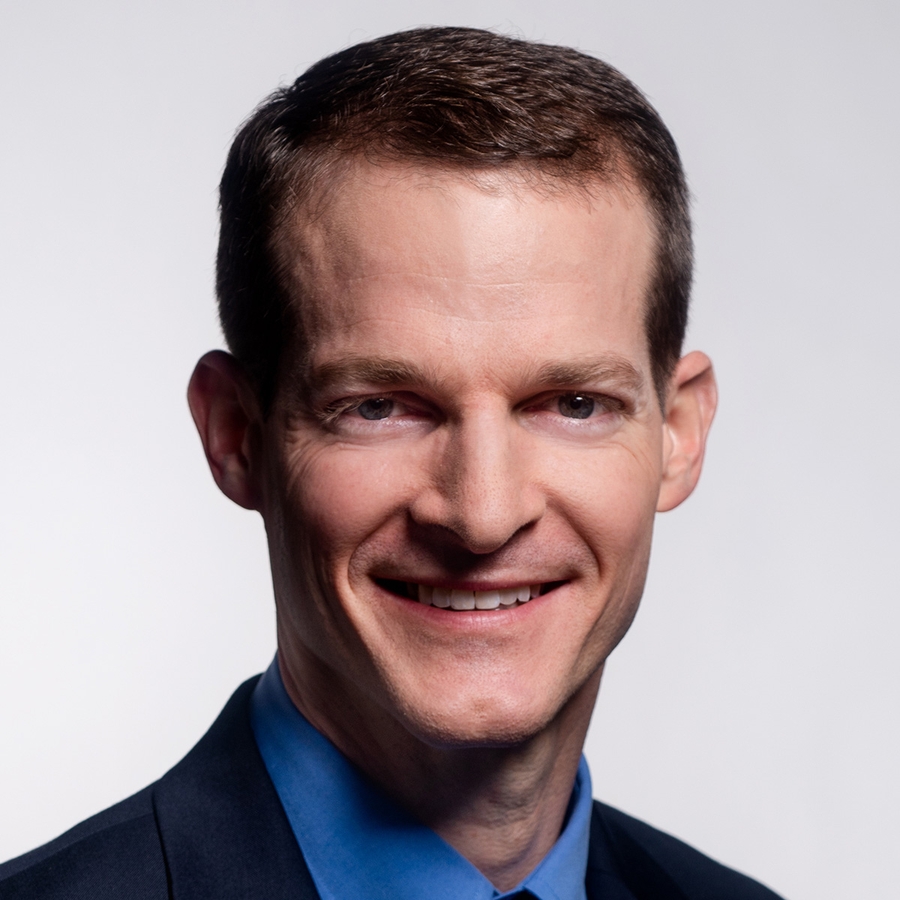 St. Joe's (JOE) announcement last Friday that it is under formal SEC investigation regarding its accounting of land values could not have come at a worse time for  Fairholme (FAIRX), St. Joe's largest shareholder. The bad news arrived while lead manager Bruce Berkowitz continues to contend with Fairholme's heavy outflows and poor recent performance.
Investors yanked an estimated $1 billion from the fund in June, bringing total net redemptions over the past four months to $3.5 billion or 17.5% of its February total assets.
To view this article, become a Morningstar Basic member.
Kevin McDevitt does not own shares in any of the securities mentioned above. Find out about Morningstar's editorial policies.