Berkshire Coverage
2011 Berkshire Hathaway Annual Meeting Blog
Morningstar's Paul Larson and Gregg Warren blog from the Berkshire Hathaway Annual Meeting in Omaha.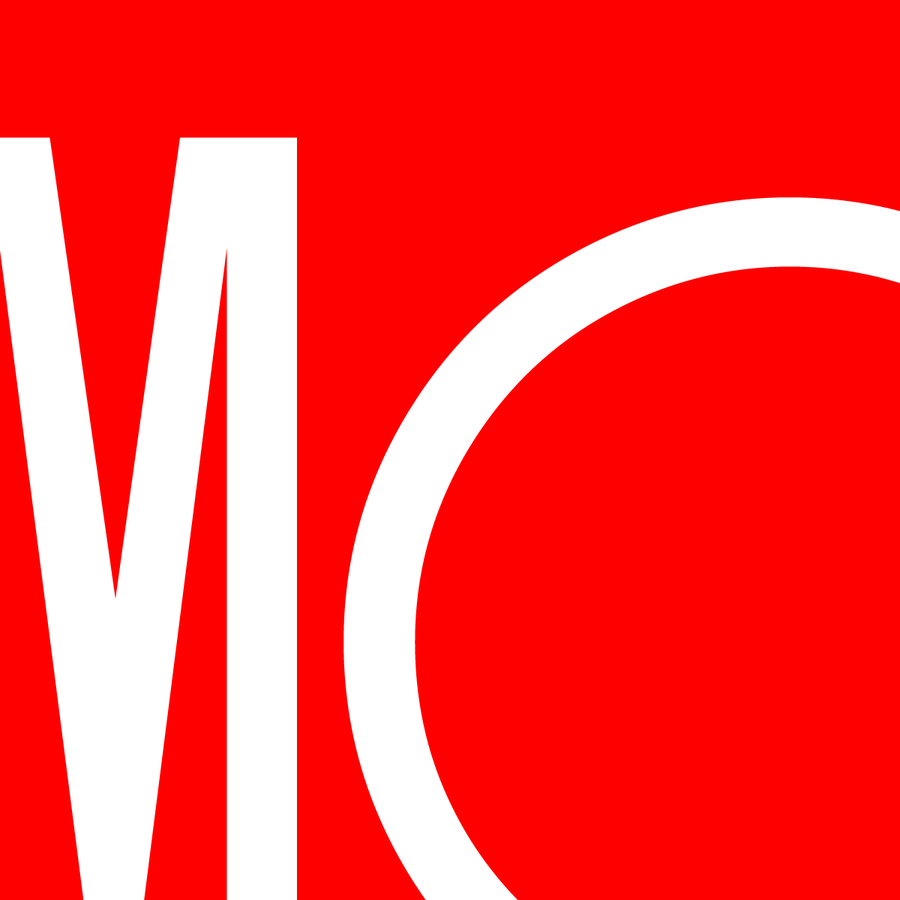 Berkshire Hathaway's (BRK.A) (BRK.B) annual meeting was held Saturday, April 30, at the Qwest Center in Omaha. We were on the scene, and Morningstar StockInvestor editor Paul Larson and Berkshire analyst Gregg Warren blogged the meeting as it unfolded.
The main focus of Berkshire's annual meeting is the question-and-answer segment, during which Warren Buffett and Charlie Munger take questions from a trio of financial journalists and from shareholders themselves (via a lottery). Given the recent David Sokol fiasco, as well as ongoing concerns over management succession at Berkshire, we were hoping for an illuminating discussion about the firm's operations. And, of course, it's always enlightening to hear Buffett's take on the economy and markets. 
To view this article, become a Morningstar Basic member.
Morningstar.com does not own shares in any of the securities mentioned above. Find out about Morningstar's editorial policies.