US Videos
Finding Work in the 'New Retirement'
Morningstar's Christine Benz discusses semi-retirement job prospects with Art Koff, founder of RetiredBrains.com, a website for retirement-aged job seekers.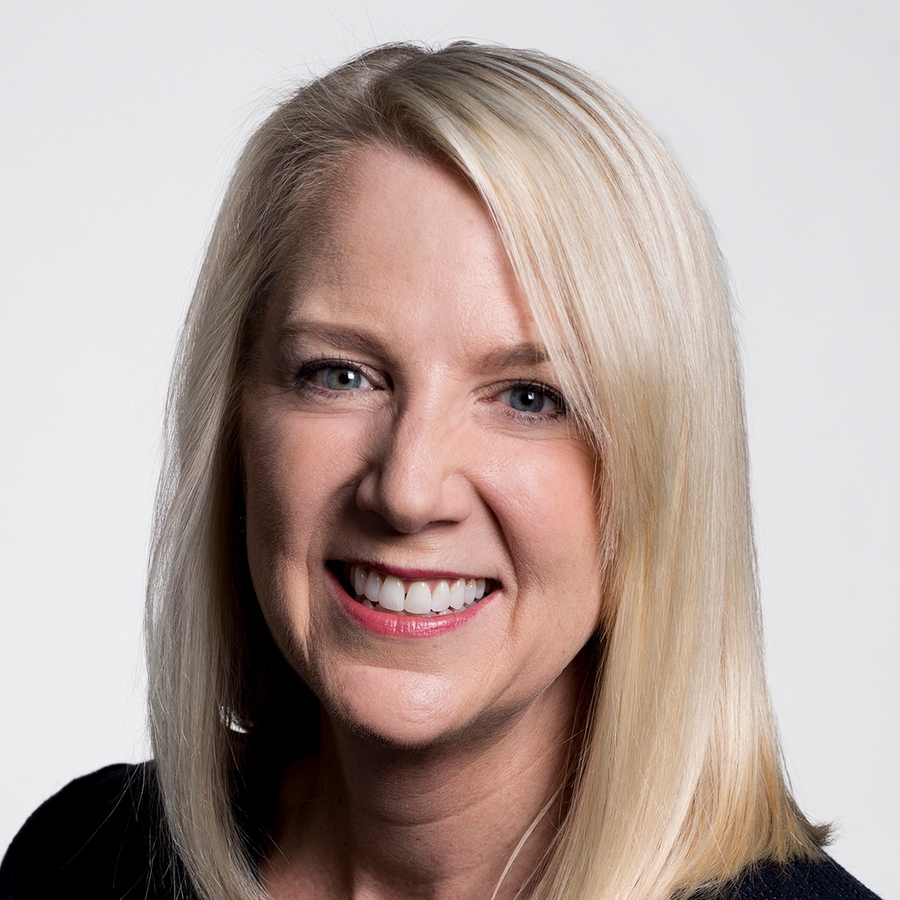 Christine Benz: Hi, I am Christine Benz for Morningstar.com. The Retirement Income Industry Association is holding a conference this week at Morningstar.
Here today is Art Koff. He is one of the speakers at the conference. He is the founder of RetiredBrains.com. He is also the author of a book, Invent Your Retirement.
To view this article, become a Morningstar Basic member.