US Videos
Energy Sector Likely to See Biggest Impact From Earthquake
Morningstar StockInvestor editor Paul Larson says the events in Japan will shape the fortunes of energy stocks, from incumbent nuclear players to coal producers.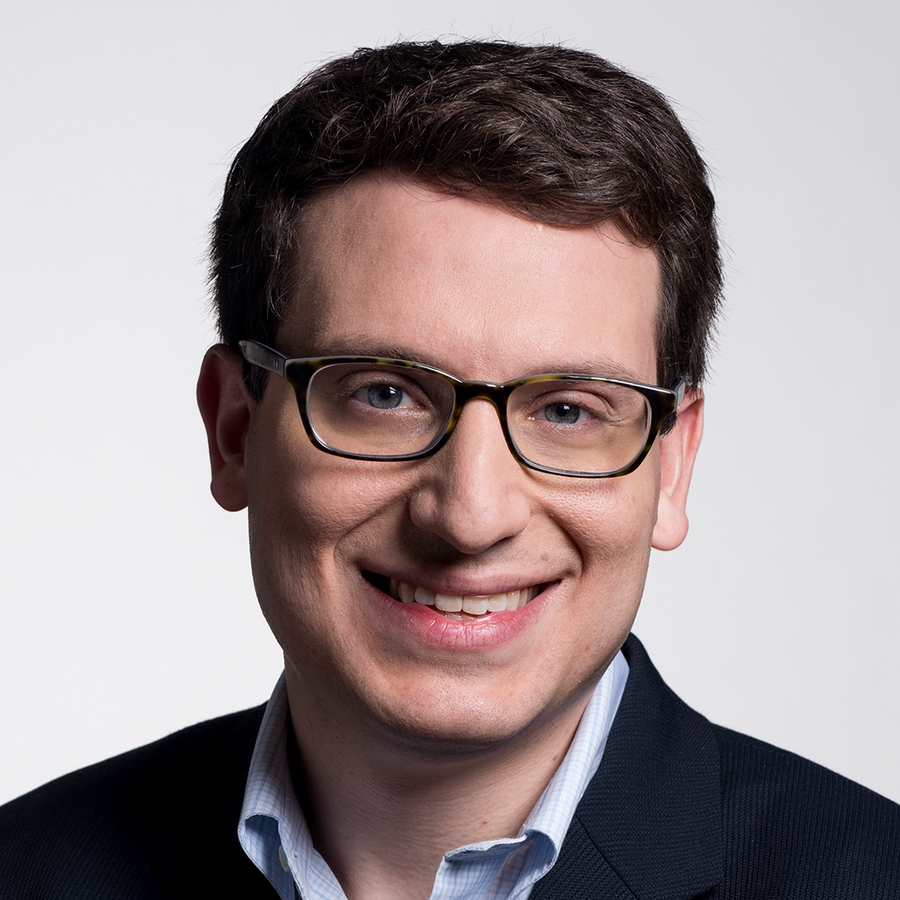 Jeremy Glaser: For Morningstar, I'm Jeremy Glaser. As the people of Japan continue to cope with the devastating earthquake and tsunami that hit that country last week, the impact of that event is reverberating across several industries across the globe. I'm here today with Paul Larson. He is Editor of Morningstar StockInvestor to take a closer look at some of these industries and see what the impact could be for investors.
Paul, I know our thoughts are with the people of Japan today, but I was hoping that we could get your thoughts on some of the industries.
To view this article, become a Morningstar Basic member.
Jeremy Glaser does not own shares in any of the securities mentioned above. Find out about Morningstar's editorial policies.