Investing Specialists
It's Almost Year-End: Do You Know Where Your RMDs Are?
When faced with taking on retirement-account distributions, it's helpful to follow these tips while avoiding some traps.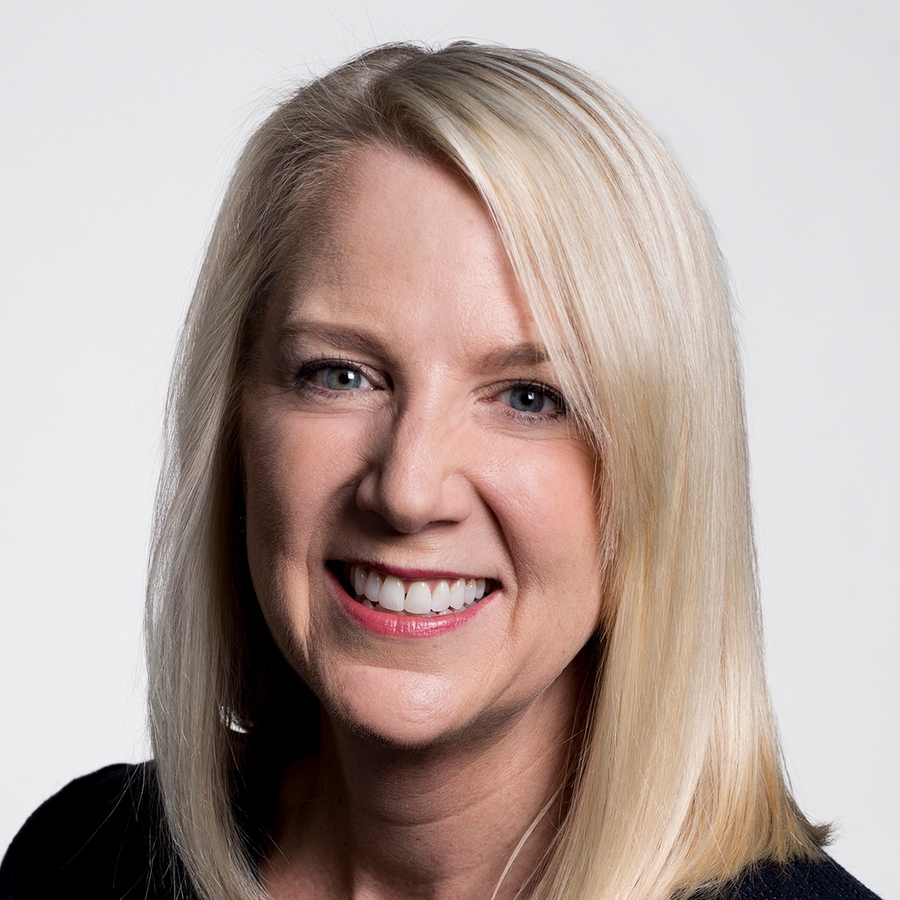 Between shopping, decorating, and making time for a little holiday cheer, the concept of squeezing in financial-planning tasks between now and year-end may seem almost laughable. True, year-end is the perfect time to take steps to reduce your impending tax bill through tactics like tax-loss selling. But it's not an absolute disaster if portfolio-related tasks like rebalancing wait until another time of the year, when you can tackle them with a clear head.
But forgetting to take your required minimum distributions from your retirement accounts before year-end? A disaster, plain and simple.
Although retirement-account distributions were optional for 2009, in an effort to give retiree accounts time to regroup following the harrowing market sell-off of 2008, they're required again for 2010. Under the RMD rules, retirement-plan and IRA owners must begin taking minimum distributions by April 1 of the year following the year in which they turn age 70-1/2. They must then continue to take distributions by Dec. 31 of each year thereafter. These distributions are required to keep people from skirting taxes on their retirement accounts for years and years into the future.
To view this article, become a Morningstar Basic member.