Personal Finance
Is Graduate School a Good Investment?
Below are eight ways to tilt the odds in your favor.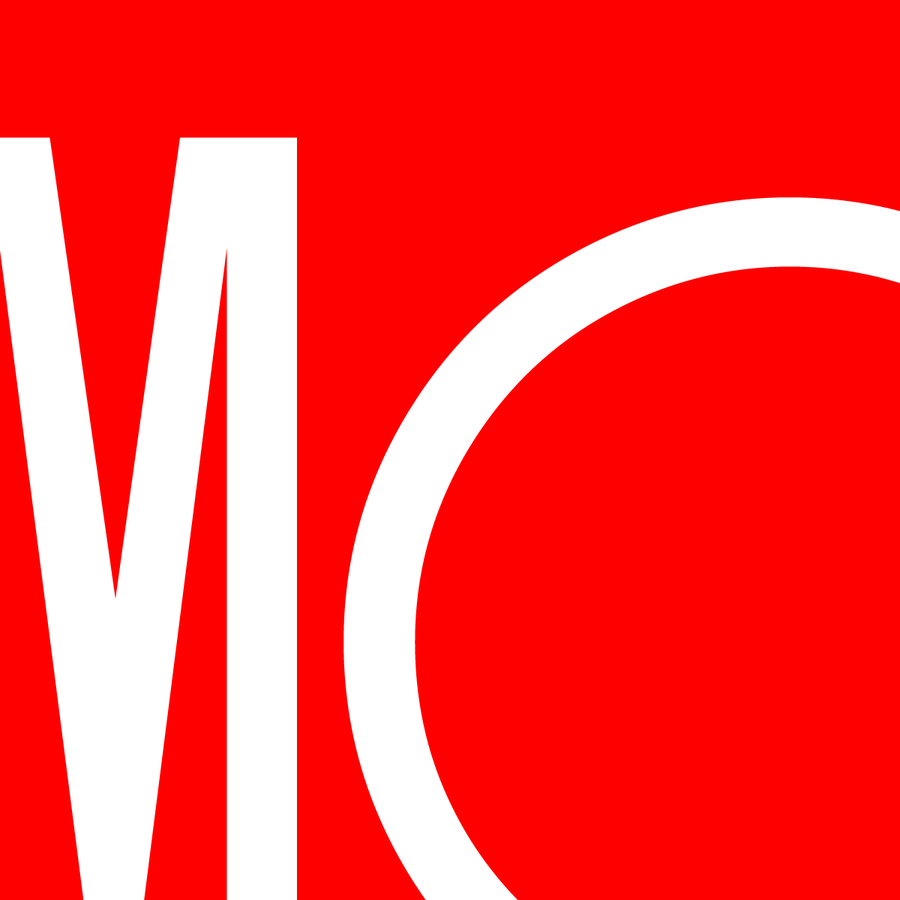 Graduate schools across the nation are posting record numbers of applicants and enrollments as an increasing number of students head back to school as a result of a lagging job market. According to the annual Survey of Graduate Enrollment and Degrees conducted by the Council of Graduate Schools, applications to graduate schools were up 8.3% in the last year. This is twice the average annual rate of applications in the last decade. But is graduate school worth the cost? It's a tough question to answer, and there are many factors to consider. Deciding whether to go back to school is a financial question, but it's also a personal one: What do you really want to do in life, and is it worth the financial sacrifice?
Tuition costs vary widely between programs, but can run from $20,000 to more than $40,000 each year, especially for business, law, and medical schools. The high cost of school means returning for more education will likely require taking on a substantial amount of debt. According to finaid.org, the median debt at graduation is $25,000 for a master's degree, $52,000 for a doctoral degree, and $79,836 for a professional degree based on a 2007-08 study. Actual debt levels will most likely be higher for current and future graduates because tuition tends to increase each year.
To view this article, become a Morningstar Basic member.