US Videos
Kinniry: Data Doesn't Bear Out a Tactical Approach
Investors may be well-served by tactically tweaking their broad allocations in extreme times, but wholesale tactical strategies have not generally performed well, says Fran Kinniry of Vanguard's Investment Strategy Group.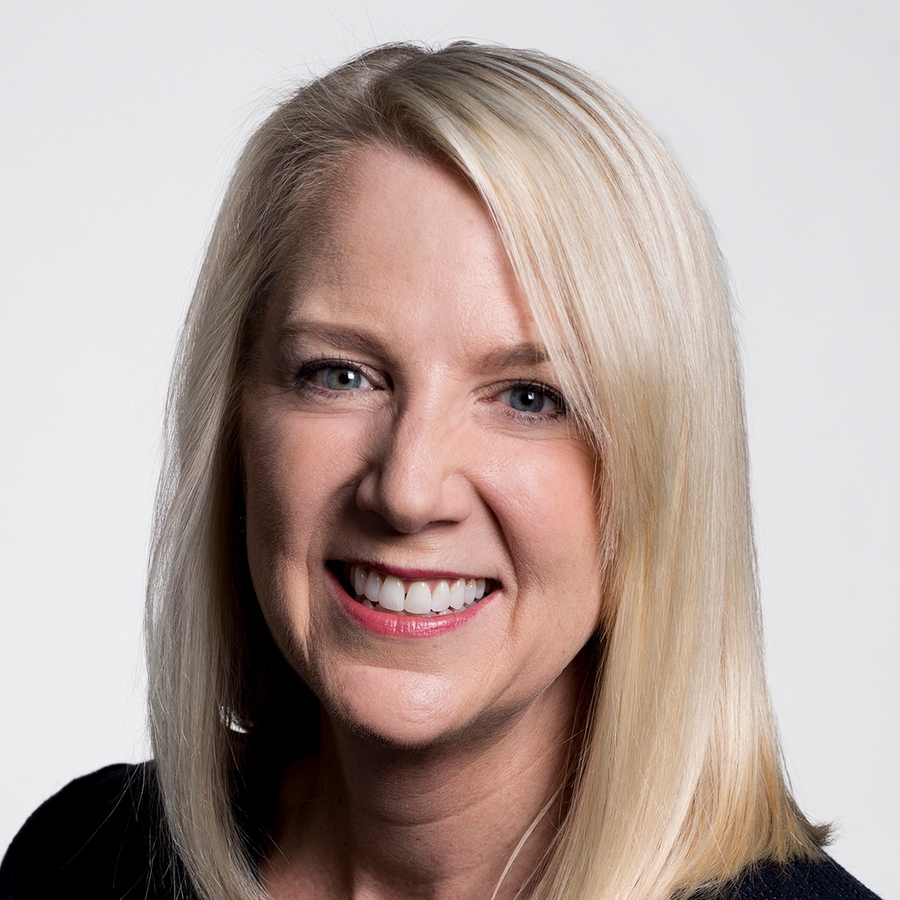 Christine Benz: Hi, I'm Christine Benz for Morningstar.com.
In the wake of the bear market, a lot of investors have begun to embrace more tactical approaches rather than using the strategic buy-and-hold approach to asset allocation.
To view this article, become a Morningstar Basic member.