Fund Spy
Funds Flows: More Equity Outflows in August
Investors go bonkers for bond funds.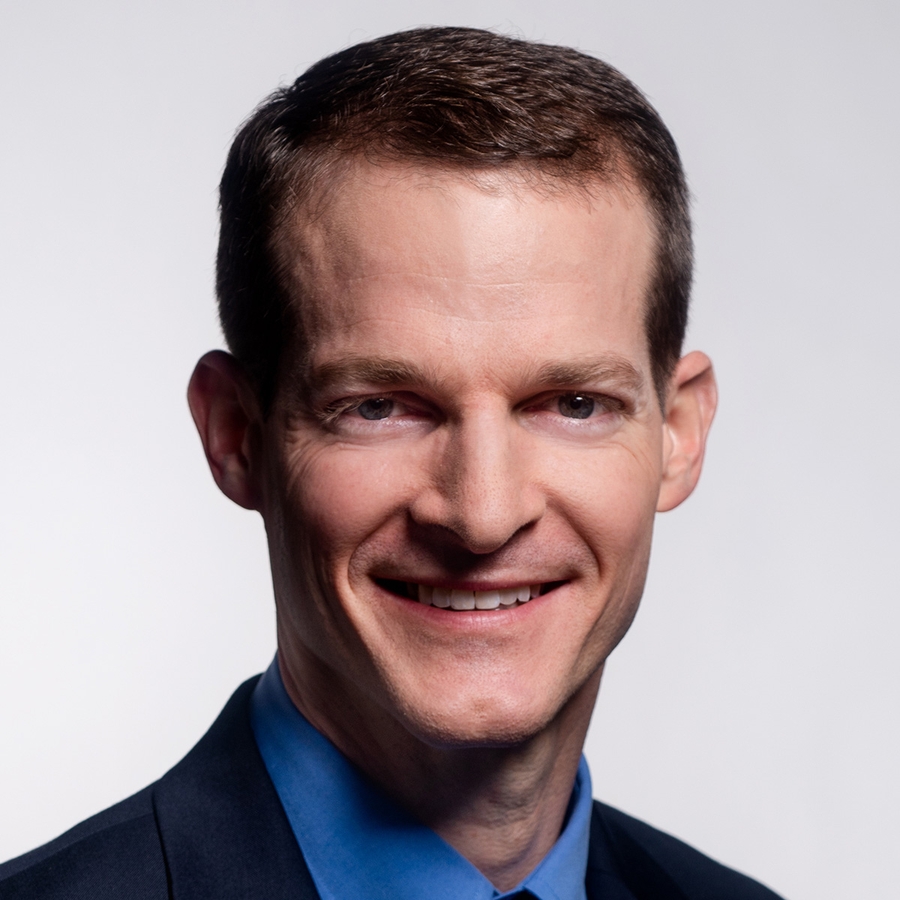 Long-term open-end fund flows increased by more than 11% in August, and once again the lion's share went to fixed-income funds. Taxable-bond funds attracted $24.6 billion in new money for the month, and municipal-bond funds absorbed another $5.2 billion. Taxable-bond funds have now taken in $168.4 billion for the year to date. Alternative strategies also took in a robust $3.1 billion in August.
Intermediate-term bond funds dominated once again, taking in nearly $18.5 billion for the month. Diversification, though, remains a priority for investors, as multisector bond and world bond funds came in second and third, with $3.0 billion and $2.7 billion, respectively, in flows. Emerging-markets bond funds remain popular, too, with $1.1 billion in inflows. Category assets have now reached $32 billion versus $15 billion 12 months ago.
On the other hand, even though the long-government and long-term bond categories have enjoyed strong returns, inflows remain modest. These two categories absorbed just $191 million and $157 million last month, respectively. That's despite the long-government category gaining 8.4% in August alone and 25.2% for the year to date.
To view this article, become a Morningstar Basic member.
Kevin McDevitt does not own shares in any of the securities mentioned above. Find out about Morningstar's editorial policies.