The Short Answer
Making Sense of Share-Class Alphabet Soup
Many funds have multiple share classes, but the expected time horizon is a key determinant of the appropriate one to chose for your portfolio.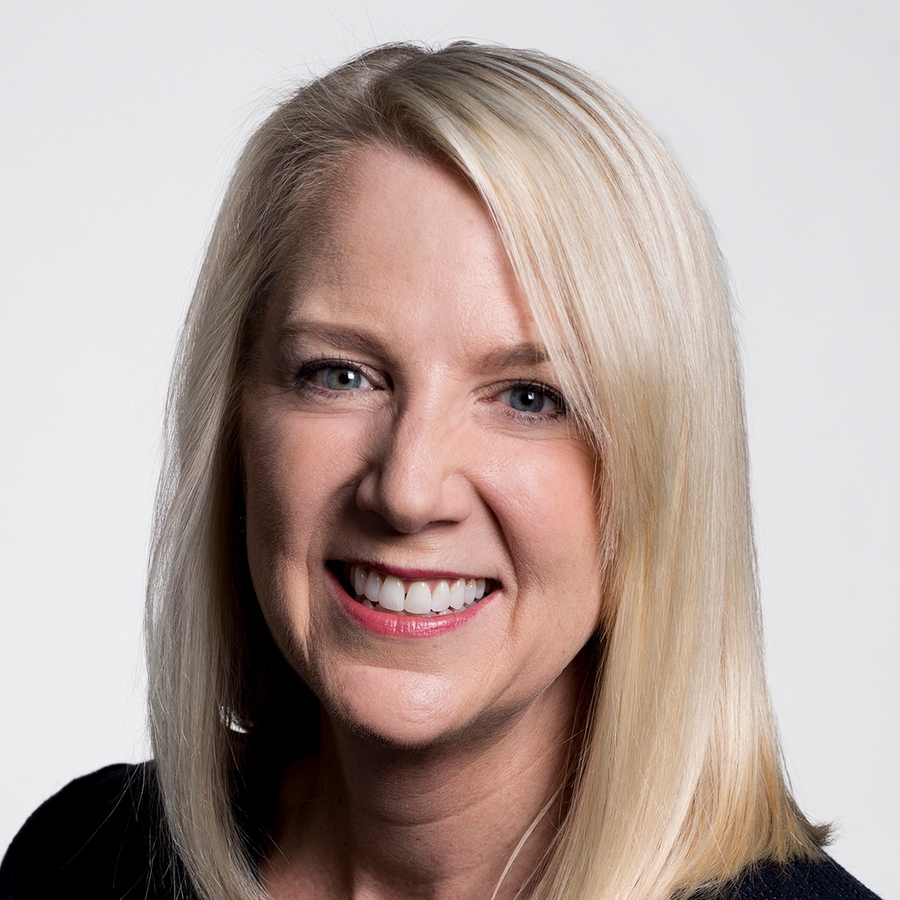 Question: My broker recently prepared an investment plan that includes A shares of several mutual funds, many of them American Funds. In searching Morningstar.com, I see there are B and C shares of those funds as well as a bunch of others. How do I know if the A version is the right one for me?
Answer: The really short answer to your question is that fund share classes are a confusing mess. The SEC recently floated a proposal that aims to add a little more transparency to fund fees and sales charges, and the always opaque 12b-1 fee in particular. But even if the proposed changes are adopted, fund expenses and sales charges aren't nearly as user-friendly as they ought to be. (My colleague Russ Kinnel assesses the SEC's proposal, which focuses mainly on 12b-1 fees, in this article.)
First, let's do a quick review of some of the major share classes you're likely to encounter, and then I'll discuss the key factors to consider when determining whether you're in the right one.
A Shares
A shares--the share class that your broker is recommending--typically carry front-end sales charges, or loads, which come right off the top of your investment when you buy. For example,  American Funds Growth Fund of America (AGTHX) A shares carry a 5.75% load. That means that if you invest $10,000, you'll pay $575 in sales charges right off the bat, and only the remaining $9,425 will be invested in the fund. A shares are usually the most cost-effective for long-term investors who are using a commission-based broker to transact.
B Shares
B shares typically carry deferred sales charges, often called back-end loads. Unlike the A shares, you won't pay anything upfront if you opt for the B shares, but you might pay a charge when you sell your shares, depending on how long you hold them. B shares aren't usually the most economical option, especially for long-term investors, because their expense ratios--the fees that you'll pay year in and year out--are usually far higher than expense ratios for the A share class. Returning to the Growth Fund of America example, you'll pay 1.49% in annual expenses for the  B shares (AGRBX), whereas the A shares of the same fund charge half that much.
C Shares
You won't pay a front-end sales charge to buy C shares, commonly known as "level-load" shares, of a given fund. The maximum deferred sales charge you could be liable for--1.0%--is also much lower than it is for B shares, and it typically scales down much faster than the back-end loads of B shares. But C shares invariably have higher year-to-year expenses than do A shares, making them a bad bet for long-term investors. Growth Fund of America's  C shares (GFACX), for example, charge an expense ratio of 1.49%.
D Shares
Many broker-sold fund shops also carry D shares. These are usually no-load shares that are available through mutual fund supermarkets, such as  Schwab (SCHW) or TD Waterhouse. You won't be charged a front-end or a back-end load to buy a firm's D shares, and expenses may also be reasonable. ( PIMCO Total Return's (PTTDX) D shares, for example, charge 0.75% per year.) But it would be a mistake to say D shares are free. That's because you often need to pony up a charge--often called a transaction fee--to buy into one of these share classes.
No-Load and Z Shares
The typical no-load fund doesn't carry any letters after its name, though no-load share classes are sometimes tagged as "retail" or "investor" shares. No-load means you won't have to pay a broker to buy and sell your shares--you can execute the transaction yourself. You'll also occasionally run into no-load funds with Z or S share classes. These are usually former no-load share classes that have closed to new investors; if you want to buy into one of those funds for the first time, you'll have to go through a broker and opt for the A, B, or C share class.
Institutional Shares
Many fund shops also offer institutional share classes of certain funds--often tagged as I or Y shares. Such offerings are usually only available to investors who have big bucks to invest--usually $1 million or more--and invariably have the lowest expenses in the mutual fund world. If you participate in a retirement plan at work and your employer is a good-sized company, there's a good chance you invest in the institutional share class of a given fund.
Retirement Shares
Retirement shares--sometimes tagged with an R after the fund name--are share classes that are explicitly created for retirement plans. The fees that these funds charge range widely. Some R shares are ultra-low-cost, while others bundle in the record-keeping and other administrative costs associated with running the plan. For example, the  R2 shares (RGABX) of Growth Fund of America charge 1.48%, whereas the  R6 shares (RGAGX) charge 0.37%.
How to Decide
Morningstar's  Cost Analyzer tool can help you compare the total costs of holding two or more investments based on how much you'll invest initially and each month thereafter, as well as your time horizon. If you have a long time horizon and are buying and selling funds through a commission-based broker, chances are the A shares will be the most cost-effective for you.
If you're investing a large sum, it's also worth inquiring to see if you're eligible for a discounted sales charge. These discounts--often called breakpoints--kick in when your total investment across the fund family reaches $25,000 or more. Even if you don't meet the minimum asset level yet, you may still be able to qualify for the discount if you sign a letter of intent that states you plan to invest enough money to qualify for the discount within a specified period of time (usually one year).
Last but not least, if you're using a commission-based broker, make sure that you're satisfied with the quality of advice you're receiving. Morningstar has tended to be agnostic on the issue of whether it's better to buy a load versus a no-load fund. No-load funds may be cheaper and don't have sales charges, but if you're receiving good advice, that may be well worth the extra freight. If you don't want or need investment advice, you shouldn't buy the A, B, or C shares of a fund because you'll be paying for something (advice) you're not using.
See More Articles by Christine Benz

Become a Morningstar Content Contributor Today!

Contributing content to Morningstar allows you to increase your firm's exposure to a premium audience of financial advisors and individual investors.

Please click here to learn more about the Morningstar Content Submission Platform.

For additional guidance in using the Content Submission Platform, please view this video.



 

New! 30-Minute Money Solutions
Need help picking up the pieces in this turbulent market? 30-Minute Money Solutions by Morningstar director of personal finance Christine Benz simplifies the daunting task of getting your financial house in order. Written for novice and experienced investors alike, this book offers manageable, step-by-step solutions for tackling money challenges and building a comprehensive financial plan in simple 30-minute increments. Learn more.

Order Your Copy Today--$16.95
Christine Benz does not own shares in any of the securities mentioned above. Find out about Morningstar's editorial policies.